Northern Elders Oppose Open Grazing, Support Ranching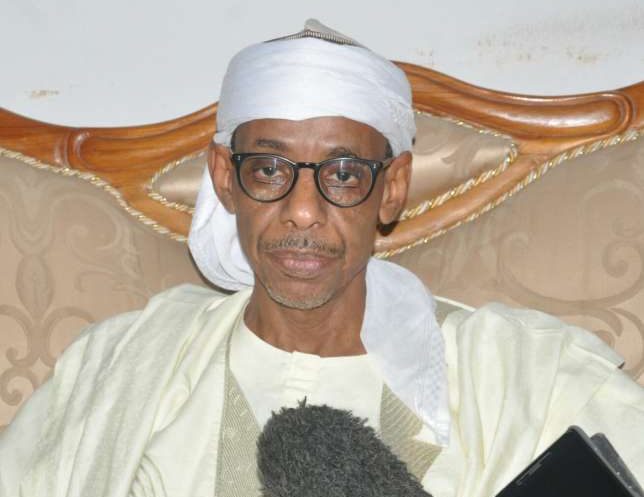 The Northern Elders Forum (NEF) has called for the establishment of ranches in the country, which would serve as an option to open grazing.
The Spokesman for the forum, Hakeem Baba-Ahmed, made this known on Wednesday while reacting to the call by the Senate asking the Federal Government to direct states on the implementation of the National Livestock Transformation Plan.
According to Baba-Ahmed, open grazing is no longer fashionable in modern society, adding that the establishment of ranches is the way forward.
"Legislators from the North particularly should lean on governors and the Federal Government to fund the development of infrastructure that will provide an option to open grazing. This will be expensive and will take time. This is a national issue, not a northern or President Buhari's issue," he said.
Baba-Ahmed, however, condemned the alleged ejection of Fulani herdsmen from the southern part of the country, adding that no ethnic group should be sent away from their location.
He stressed that the alleged ejection of the herdsmen was an urgent issue, which the lawmakers should have addressed.
The NEF spokesman also called for the development of infrastructure for herdsmen, just the same way the demands of the Niger Delta were met.
He said, "Piecemeal approach and chaotic measures will only push the problem around. The most important issue at this moment is to lower the tensions which exist all over the country.
"Leaders must exercise responsibility. People, who take laws in their hands, break the law and criminal elements of the Fulani must be treated firmly by the law."