Again, Emirates Airlines Suspends Flights From Nigeria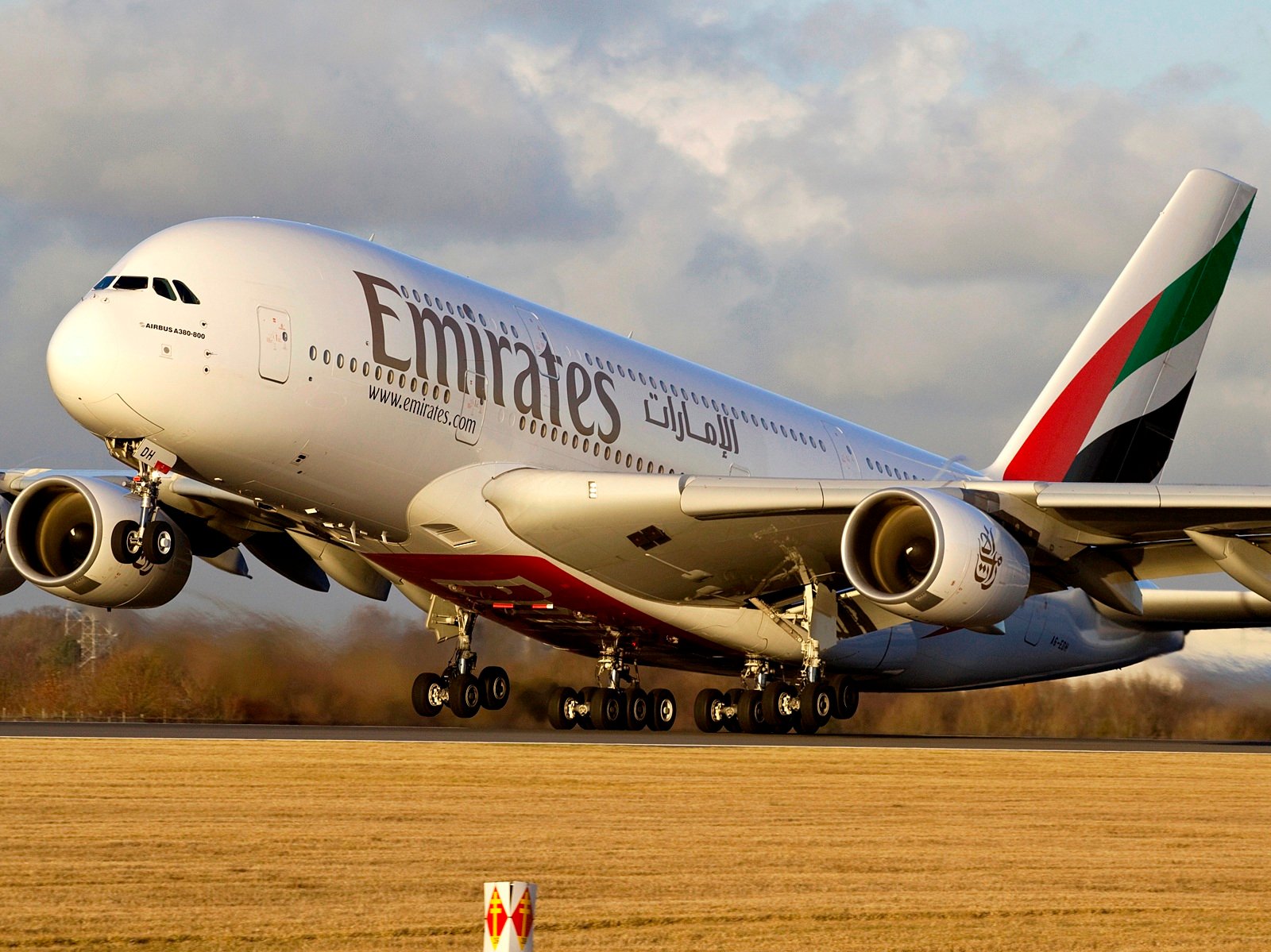 Emirates Airlines has announced the suspension of flights from Nigeria to Dubai for two weeks, until February 28, 2021.
In a statement on Wednesday, the airline warned that travellers from both Abuja and Lagos would not be accepted for travel prior to the date.
The statement read, "In line with government directives, passenger services from Nigeria (Lagos and Abuja) to Dubai are temporarily suspended until February 28 2021. Customers from both Abuja and Lagos will not be accepted for travel prior to or including this date.
"Passengers who have been to or connected through Nigeria in the last 14 days are not allowed entry into the UAE (whether terminating in or connecting through Dubai)."
Emirates said flights from Dubai to Lagos and Abuja would continue at the normal schedule.
It also urged travellers to contact the airline's customer centre or their booking agent in terms of rescheduling.
Recall that the federal government through the NCAA had suspended Emirates from flying out of the country for violating the guidelines put in place by the Presidential Task Force on (PTF) on COVID-19.
The NCAA said the airline had been conducting rapid antigen based test for its passengers in a laboratory not approved by the Nigerian authorities.
However, the Nigerian government lifted the suspension placed on the operations of the airline after the United Arab Emirates granted the carrier permission to withdraw the rapid antigen testing done prior to the departure flights from Nigeria.
"Emirates Airlines will be duly informed of ongoing enforcement actions by the Nigerian Civil Aviation Authority with regards to the established non-compliances to PTF directives and protocols as enumerated in our letter of February 4, 2021," the letter read.