Labour Kicks As FG Mulls Increase In Fuel Price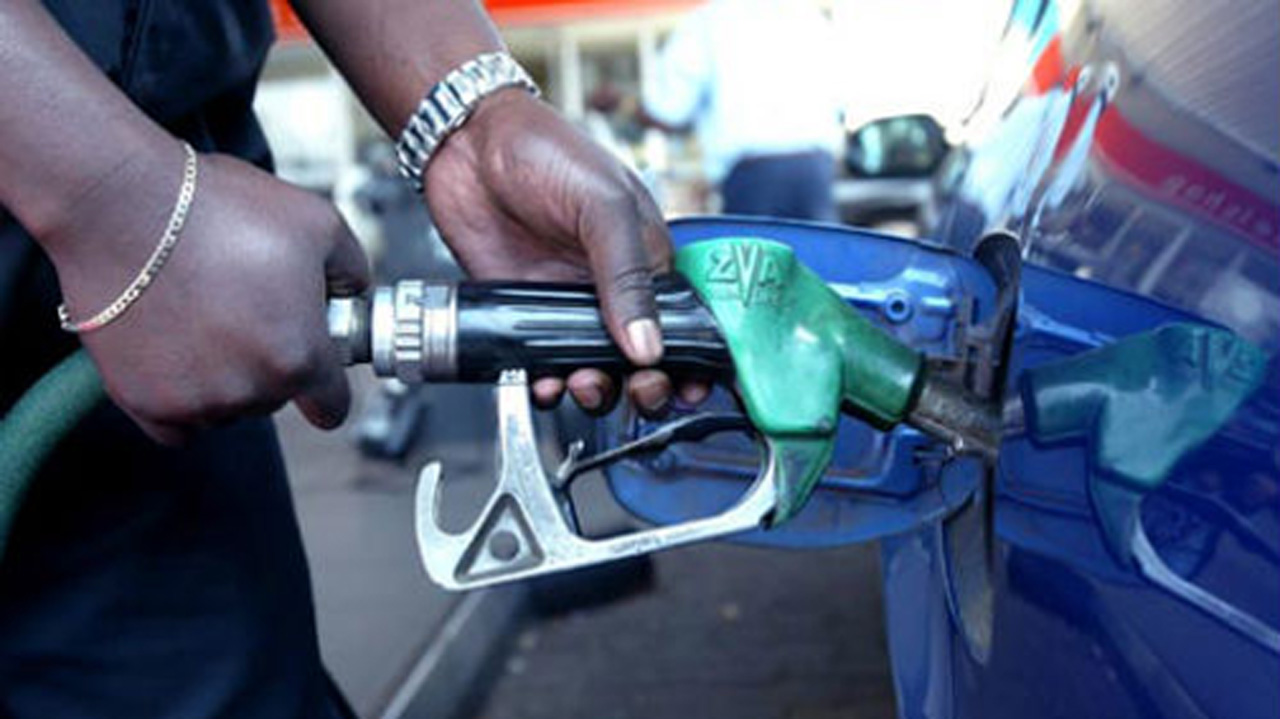 The Organised Labour has warned the Federal Government against fresh moves to increase petrol pump price following the rise of crude oil price above $60 per barrel in the international market.
Recall that top officials of two major marketers' associations had suggested that the pump price of petrol should be between N185 and N200 per litre to reflect the further rise in crude oil prices.
The officials berated the continuous sales of fuel at N160 and N165 per litre in some petrol stations in Lagos State and some other parts of the country, noting that the action had brought back petrol subsidy which meant someone is bearing the cost.
The Executive Secretary/Chief Executive Officer, Major Oil Marketers Association of Nigeria, Mr Clement Isong, said the current fuel price per litre in many filling stations is below the expected price, noting that somebody is somehow bearing the cost of subsidy which the country cannot afford at this time.
But speaking to DailyTrust on Tuesday, President of TUC, Quadri Olaleye, accused the federal government of always being in a rush to increase fuel price any time there is a rise of crude oil at the international market.
He said: "Why is it that the government is always in a hurry to implement an increase any time crude oil price rises in the international market? Last time when the price went down in the market, Nigerian government didn't reduce the price of PMS.
"Why are they now rushing to increase it? They need to be intelligent with it if they want more problems in this country. Besides, we are still expecting the report of the technical committee set up last time by February 22. So, why the rush?"
Olaleye said the organised labour would not disclose its strategies on how to fight the government this time around if it tries to inflict more pains on Nigerians.
Source: Naija News