BREAKING: Court Asks CBN To Unfreeze Accounts Of #EndSARS Campaigners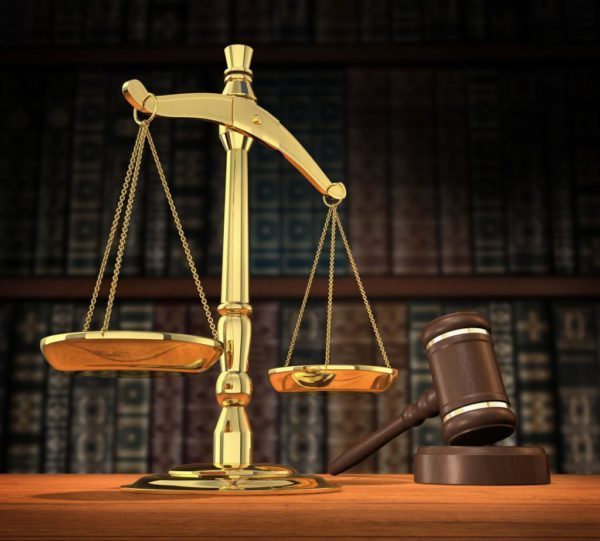 The order to freeze the bank accounts linked with some promoters of the #EndSARS protest has been set aside by a Federal High Court in Abuja.
In a ruling on Wednesday, Justice Ahmed Mohammed ordered all concerned banks to immediately unfreeze the affected accounts.
The presiding judge said the ruling follows the withdrawal of all processes filed in relation to the suit by lawyers to all parties.
Justice Mohammed proceeded to strike out the suit filed by the Governor of the Central Bank of Nigeria (CBN), Godwin Emefiele, and in respect of which the ex-parte order freezing the accounts for 180 days was made on November 4, 2020.
Naija News reports that counsel to Emefiele, Michael Aondoakaa (SAN), and lawyers to the promoters, Femi Falana (SAN), told the court at the commencement of proceedings, that they have resolved to withdraw all the processes filed.
The two senior lawyers said that they withdrew the case for peace to reign and for the ongoing process of reconciliation, at the various panels of inquiry on police brutality across the country, to progress unhindered.
Naija News had reported earlier that the accounts of 19 Nigerians and public affairs companies linked to the End SARS protests were frozen by the Federal High Court in Abuja.
The request by the CBN seeking to freeze the accounts was filed before the court on October 20 and granted by Justice Ahmed Mohammed.
Also recall the Chief Judge of the Federal High Court, John Tsoho, had said that the accounts of #EndSARS protesters were frozen in error.
He noted that the intention of the court was to freeze the accounts of corporate bodies under suspicion of money laundering, he made the disclosure during the special court session to mark the beginning of 2020 to 2021 legal year of the court.
Justice Tsoho noted that the Central Bank of Nigeria (CBN) approached the court seeking an order to freeze the accounts of some corporate bodies without attaching individual names to the application.
The chief judge stated that he "assigned those cases and no individual's name was mentioned,"