CBN Probes Banks Involvement In Cryptocurrency Trading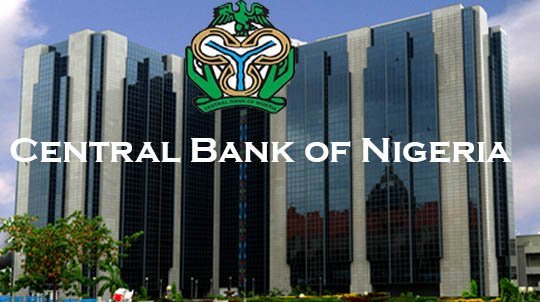 The Central Bank of Nigeria (CBN) has begun an investigation into banks offering services to cryptocurrency traders.
Naija News recalls that the Central Bank of Nigeria (CBN) has ordered banks in the country to shut down the accounts of cryptocurrency traders.
The CBN in its directive, told Deposit Money Banks (DMBs), Other Financial Institutions (OFIs), and Non-Bank Financial Institutions (NBFIs) local financial institutions to stop any transactions in crypto or facilitating payments for crypto exchanges.
The apex bank in the circular signed by Director of Banking Supervision, Bello Hassan, and Director, Payments System Management Department, Musa I Jimoh warned that disobedience to the directive will attract sanctions.
"Breaches of this directive will attract severe regulatory sanctions," the CBN warned.
The apex bank on Monday sent out examiners to start looking into the books of the banks.
"Banks are not allowed to offer services to unregulated businesses and crypto trading is one of such," a senior official of the bank told TheCable.
He said it was discovered that an America-based fraudster collected business survival loans of about $500,000 from the US government using hurriedly registered companies.
He then allegedly discounted $100,000 of it in order to move $400,000 through a Nigerian financial institution by using a cryptocurrency.
"We are seeing clearly established patterns of money laundering, and we are worried about possible terror finance," the official said.
Recall that the CBN in a circular of January 12, 2017, had warned deposit money banks and other non-financial institutions in the country on the risks associated with cryptocurrency transactions.
Some of the banks, however, may have breached this financial regulation which does not allow them to be involved in unregulated services.
According to the CBN, cryptocurrencies pose risk of loss of investments, money laundering, terrorism financing, illicit fund flows and other criminal activities.