Boko Haram Attacks Geidam In Yobe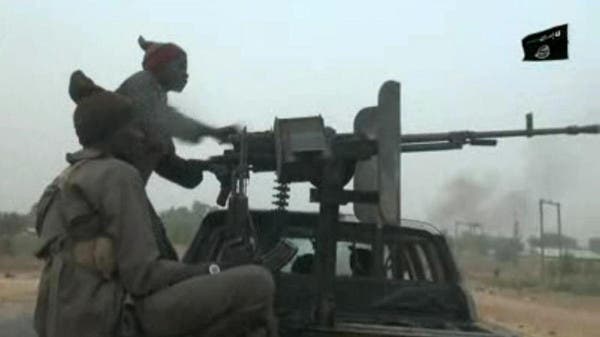 Members of the dreaded Boko Haram terrorist group are currently attacking residents of Geiram Local Government Area of Yobe State, northeast Nigeria.
A staff of one of the NGOs operating in Geidam said Boko Haram terrorists are currently attacking Gaidam town with heavy exchange of gunfire with troops.
"We are at home but the sound of gunfire and heavy weapons are flying as if it would take off the rooftops on buildings," he said.
Muhammad Nura, a resident, said security operatives, had not responded to distress calls as of the time this report was filed.
"We are now hiding indoors with all the family members, thank God they are all home. I am short of words, we just need your prayers, the last attack is still fresh in our memory and in less than one month they launched another attack again," he told DailyTrust.
"Our security formation are doing their best because we could also hear gunshots from their side but that is not enough government should do something about our town before they chase all of us away."
Gaidam is about 182km from Damaturu, the Yobe state capital.
According to previous reports, Geidam has been attacked four times this year by Boko Haram insurgents.
Boko Haram and its offshoot, Islamic State West Africa Province, have killed thousands and displaced millions in North-Eastern Nigeria.
The group has caused over 30,000 deaths and displaced millions of individuals, mainly in Adamawa, Borno and Yobe states.
The terror group wants an Islamic caliphate in northern Nigeria.
Source: Naija News