Nigeria Breaking News, Today, Monday, 8th, February, 2021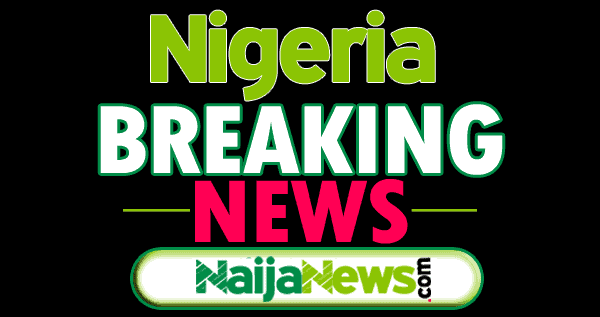 This is a roundup of some breaking news in Nigeria for Today, Monday, 8th, February 2021.
I Am Ready To Fight Boko Haram – Sunday Igboho
Yoruba activist Sunday Adeyemo, also known as Sunday Igboho, has said he has what it takes to defeat Boko Haram insurgents.
In a video interview released in 2020, Igboho said he was ready to fight Boko Haram without the government's support.
Herdsmen Crisis: Soyinka Reveals Position On Sunday Igboho, Blasts Buhari (Video)
Nobel Laureate, Professor Wole Soyinka has made his view on the actions of Yoruba activist, Sunday Igboho as regards Fulani herdsmen known.
Soyinka in his submission noted that Igboho responded to a situation that pushed him to explosion point in the way he knew how adding that whatever excesses or errors noticed in his actions is for others to help or correct him.
Gov. Umahi Reveals Major Problem With PDP
Governor David Umahi of Ebonyi State has said the Peoples Democratic Party (PDP) wanted him to constantly tackle President Muhammadu Buhari.
Recall that Umahi had in November 2020 defected from the PDP to the ruling All Progressives Congress (APC).
Herdsmen: Why No Human Being Can Kill Me – Sunday Igboho
Yoruba activist Sunday Adeyemo, also known as Sunday Igboho, has stated that only God can take away his life, stressing that no human can kill him.
Recall that Igboho had also issued a quit notice to herdsmen accused of sundry crimes in the Ibarapa area of Oyo and enforced same.
Buratai Speaks On PDP Rejecting His Ambassadorial Appointment
The immediate past Chief of Army Staff, Lt Gen Tukur Buratai (Rtd) has said he won't join words with the Peoples Democratic Party Party (PDP) over his ambassadorial appointment.
Naija News reports that Buratai alongside other service chiefs had "voluntarily resigned" their positions on 26 January 2021.