Okonjo-Iweala Clear For WTO Job As South Korea Withdraws Candidate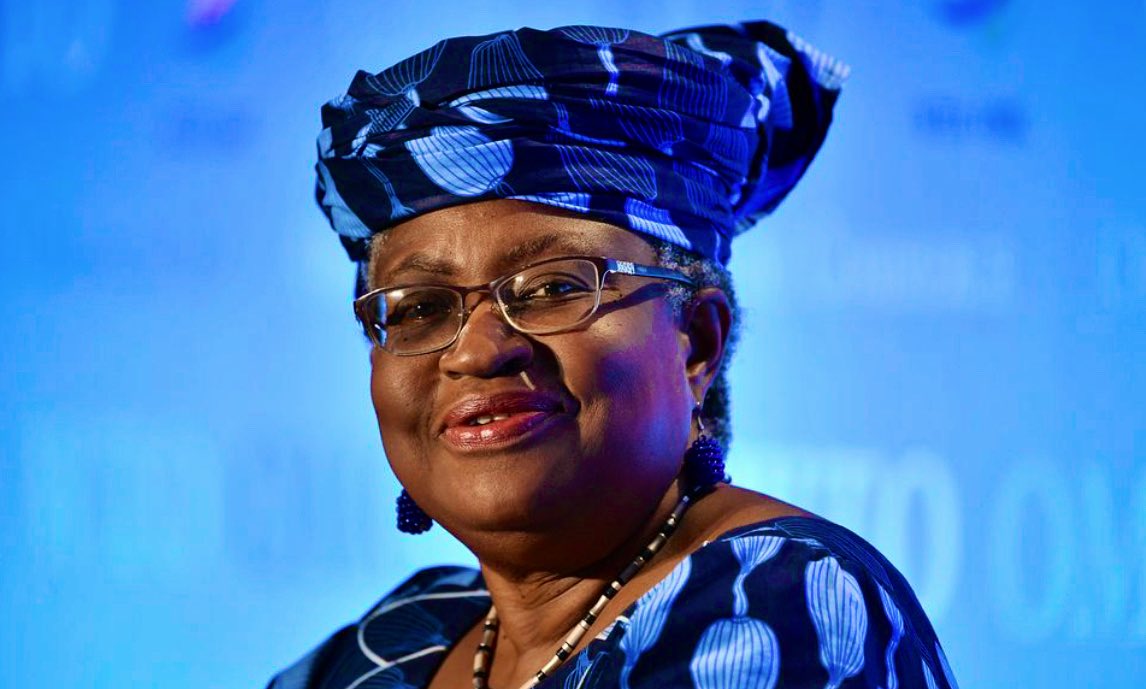 The South Korean candidate for the World Trade Organisation director-general position, Yoo Myung-hee, has withdrawn her candidacy.
The development has seen Nigeria candidate who has the support of other African countries, Ngozi Okonjo-Iweala the sole candidate left in the race.
Yoo Myung-hee is the minister of Trade in South Korea and also the country's candidate for the top job at the WTO following the resignation of Roberto Azevedo.
Recall that the Nigeria candidate secured a large vote on October 26 but was not declared as the DG because the US opposed her candidacy.
After the October 28, 2020, meeting, the WTO also said Okonjo-Iweala had the best chance of getting a consensus.
The US while given its reason for supporting Yoo against Okonjo-Iweala said WTO must be "led by someone with real, hands-on experience in the field".
There had been speculations in some quarters that the US would support Okonjo-Iweala, following the emergence of Joe Biden as the President of the United States of America.
Yoo said at a press briefing in Seoul, "Due to the prolonged vacancy of the leadership at the WTO, the future of the organization also has become uncertain". 
"To speed up the consensus-building among the member countries on selecting a new director-general, I have decided to renounce my candidacy through close cooperation with the United States, our strong ally."
"Washington, which showed strong support for my candidacy, also respects the decision to step down from the race."
See tweet below:
Korea's Trade Minister Yoo Myung-hee announced on February 5 (local time) that she would withdraw her candidacy for the next World Trade Organization (WTO) Director-General. Korea will continue to work with responsibility for the restoration of the multilateral trading system.

— MOTIE - Korea (@MOTIEKoreaEng) February 5, 2021
Source: Naija News