Govt Imposes N2000 Fine On Anybody Caught Defecating Openly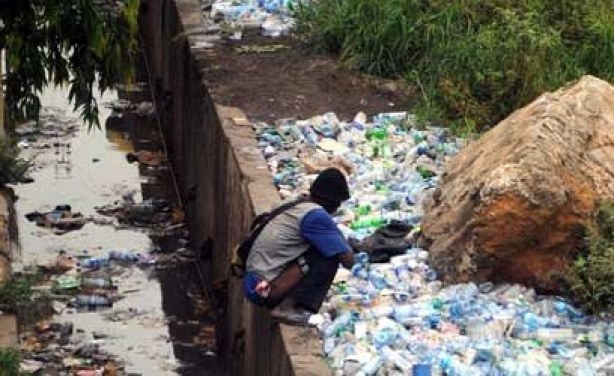 Jahun Local Government council in Jigawa State has in a bid to keep the community clean imposed a compulsory fine on anyone caught defecating in an open space.
Naija News understands that a sum of N2,000 was declared as a fine on anybody caught with the act across the Local Government Area of the state. The development was made known by the Local Government chairman, Alhaji Magaji Inuwa.
Inuwa while speaking at a sensitization campaign organised for traditional rulers in the LGA, said it was necessary to sensitize the traditional rulers on how best they can communicate to their masses on the danger of defecating openly. The decision was taken following the declaration of three Local Governments by UNICEF for Open Defecation Free Programme in Jigawa State.
Naija News understands that the LGAs include Taura, Guri and Jahun Local Government.
Inuwa further explained that the Local Governments is taking measures to ensure strict compliance with the directive. Adding that the action taken include a fine of N2,000 for defaulters.
The chairman expressed his satisfaction with the traditional rulers for their effort to ensure that people provide toilets in their houses. According to the World Health Organization and UNICEF's joint monitoring report, about 47 million people practise open defecation in Nigeria.
According to UNICEF; "The practice is causing health risks, linked to deaths from diarrhoea, cholera, and typhoid. It is also a risk factor for violence against women and girls".
"Nigeria has launched an action plan of its own in 2016, aiming to end open defecation by 2025".
"The plan involves providing equitable access to water, sanitation, and hygiene services and strengthening tailored community approaches to total sanitation."
Meanwhile, Ahmed Indimi, son-in-law of President Muhammadu Buhari has received the first dose of the Pfizer-Biotech coronavirus (COVID-19) vaccine.
He made this known in a post accompanied by pictures of him being vaccinated on his Instagram page on Monday, Naija News understands.