Varsity Workers To Embark On Strike Despite Meeting FG Delegation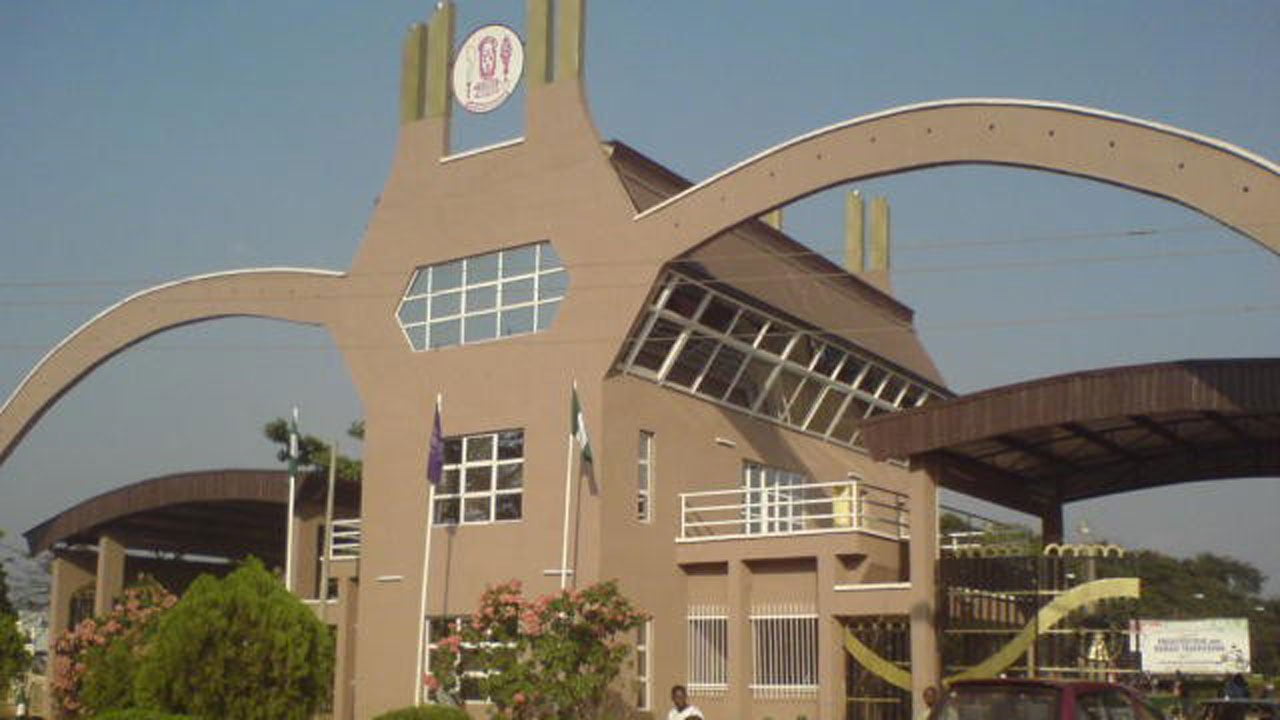 The Joint Action Committee of Senior Staff Association of Nigerian Universities (SSANU) and Non-Academic Staff Union (NASU) will go ahead with its planned indefinite strike, starting from Friday, February 5.
Naija News reports that the meeting between the Minister of Labour and Employment, Dr Chris Ngige, SSANU and NASU ended in a deadlock.
Speaking to newsmen after the 4-hour closed-door meeting, General Secretary of NASU, Peters Adeyemi, said union leaders lacked powers to direct their members to suspend the action.
He said: "We don't have the mandate to talk about suspending the strike. That's not within our competence. The mandate of our members stands until they ask us to reverse it.
"We have not concluded the work. There are some issues that developed during the course of our discussions. We need to take back to our members so that they can give us further directive.
"As a result of that development, we asked that the government should allow us time to meet our members and seek for further mandate.
"Clearly, the agenda of the meeting has not been exhausted, so there are still issues to be addressed. In fact, one of the most contentious issues is yet to be discussed.
"We are favourably disposed to dialogue and after discussing with our members, we will come back and continue with the discussion. So far, nothing has been concluded."
Also speaking, Ngige said they made progress during the meeting by setting up a joint committee that would address all issues raised about IPPIS.
The joint committee, according to him, included the Unions, members of the government side from the Ministry of Education; Salary, Wages and Income Commission; Office of Accountant-General and the National University Commission.
The varsity workers are going on strike to press home their demands, bordering on alleged injustice on sharing formula of N40bn Earned Allowance and non-payment minimum wage arrears.
Other contentious issues raised include: inconsistencies in the implementation of the Integrated Payroll and Personnel Information System (IPPIS), delay in renegotiation of FG/NASU and SSANU 2009 agreement, non-payment of retirement benefits of outgone members among others.