Senate Replies Ganduje Over Call To Ban Cattle Movement From North To South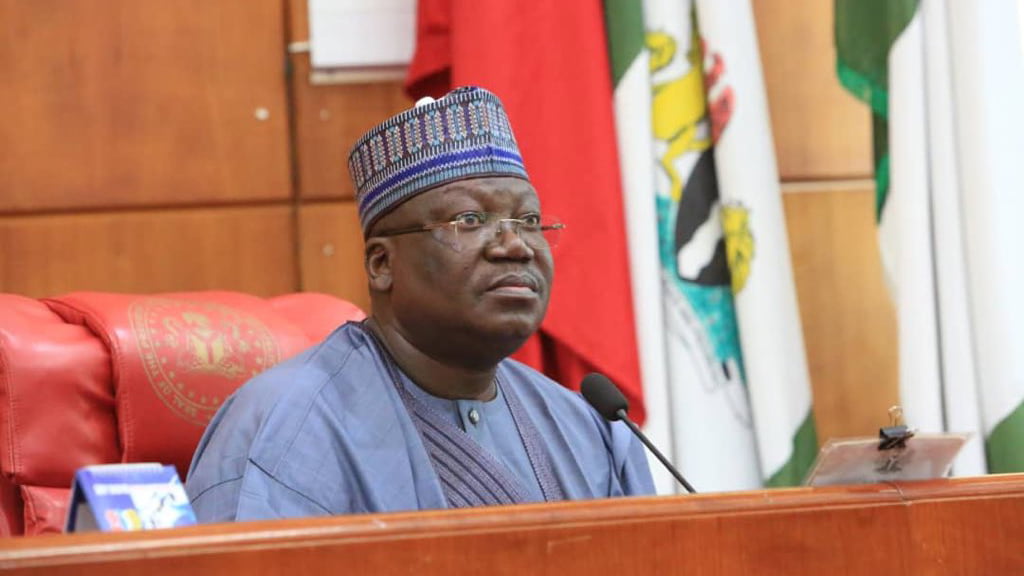 The Senate has faulted the call by Governor Abdullahi Ganduje of Kano State to ban the movement of cattle from the North to other parts of the country.
Naija News reports that Ganduje has recommended the ban of the movement of cattle and herdsmen from the Northern part of Nigeria to other regions as a way of curbing the frequent farmer-herdsmen crisis in the country.
He made the submission in Daura Katsina State while speaking with newsmen, noting that a law should be enacted to ban the movement as a way of ending the crisis.
He had said: "My advocacy is that we should abolish the transportation or trekking of herdsmen from the northern part of Nigeria to the middle belt and to the southern part of Nigeria.
"There should be a law that will ban, otherwise we cannot control the conflicts between herdsmen and farmers and cannot control the cattle rustling which is affecting us greatly."
But in an interview with Vanguard on Monday, Senate Spokesman, Senator Ajibola Basiru, said the federal government cannot enact a law that will ban the movement of cattle from the North to other parts of the country.
The senator noted that if the law is enacted, it would be unconstitutional and infringes on the freedom of movement of the herders.
He said: "I don't think such a law will be constitutional. Nigerians have the right to freedom of movement irrespective of the state of birth or nativity.
"The challenge, largely, is law enforcement and security as well as a need for modernised animal husbandry system in the country."