Nigerian Army Allegedly Plotting To 'Bury' Soldiers Killed By Boko Haram In Borno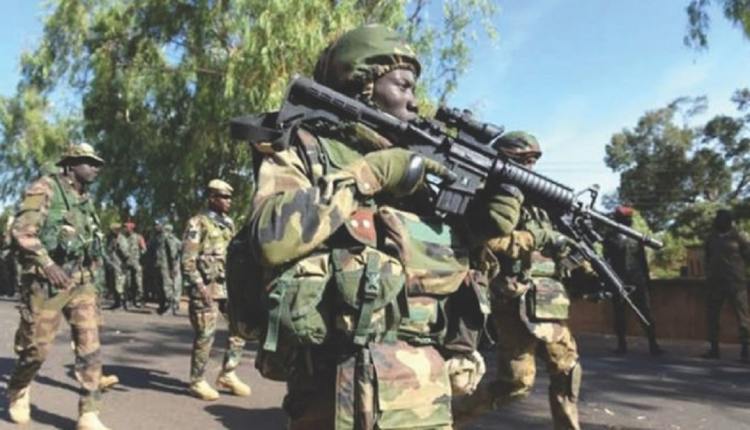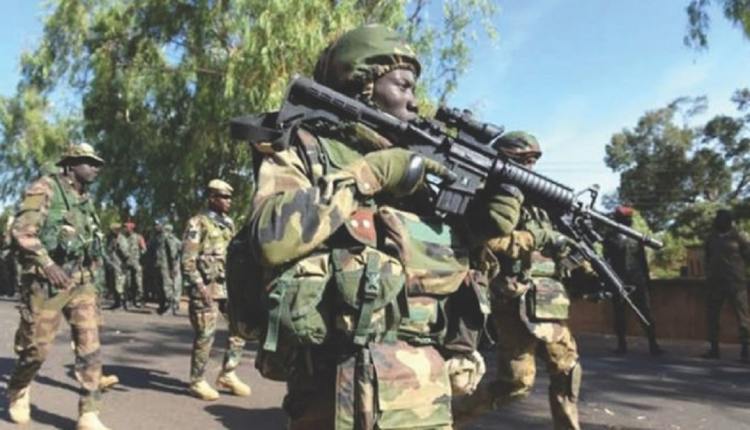 The Nigerian Army is allegedly plotting to give soldiers recently killed during battles against Boko Haram terrorist a 'secret and undignified burial', multiple military sources have revealed.
A major in the army told SaharaReporters that plans had been concluded by the military authorities to conduct a 'secret' burial on Tuesday for some of the dead soldiers whose bodies are still in the mortuary.
"They will be buried on Tuesday at a cemetery here in Maiduguri. Unfortunately, the military failed to open up on the fates of most of these fallen soldiers to their families. The army authorities have yet to inform families of some of these dead soldiers who they plan to bury tomorrow, how will you bury someone whose family members think is still alive? Even those that were informed were not given the bodies of their loved ones," he said.
Also speaking to SaharaReporters, a brother of one of the dead soldiers stated that the family got to know about his death from his colleague, adding that the Nigerian military initially failed to inform them.
He said, "The army initially didn't inform us. It was one of his colleagues that told me he had been killed by Boko Haram, so I spoke to someone from our town who is a major general, I think he made some moves. So we got a call from them on Saturday night informing us he is dead. Imagine, without his colleague telling us, we wouldn't have been aware at all.
"So we asked them the process to move his corpse back home for burial but they told us they wouldn't release his body to us. We explained to them it's a taboo in our village to be buried in a foreign land but they insisted his body would not be released to us. It was later they informed us that his next of kin and one other family member should come to Maiduguri cause he would be buried on Tuesday."
Recall that suspected members of the dreaded Boko Haram terrorist group had on Sunday killed a member of the civilian JTF, a police officer and another person along the Maiduguri, Magumeri road, Borno state, northeast Nigeria.
Boko Haram insurgents stationed three gun trucks between Chabol and Magumeri and then fired at the military base located in that area.
"After displacing the military, they attacked the police checkpoint where they burnt down one police vehicle and took one with them. There are three corpses now at the spot. A CJTF, A Police Officer and another civilian." a source had said.
Download NAIJA NEWS app: