Finally, Makinde Visits Ibarapa Over Fulani Herdsmen Crisis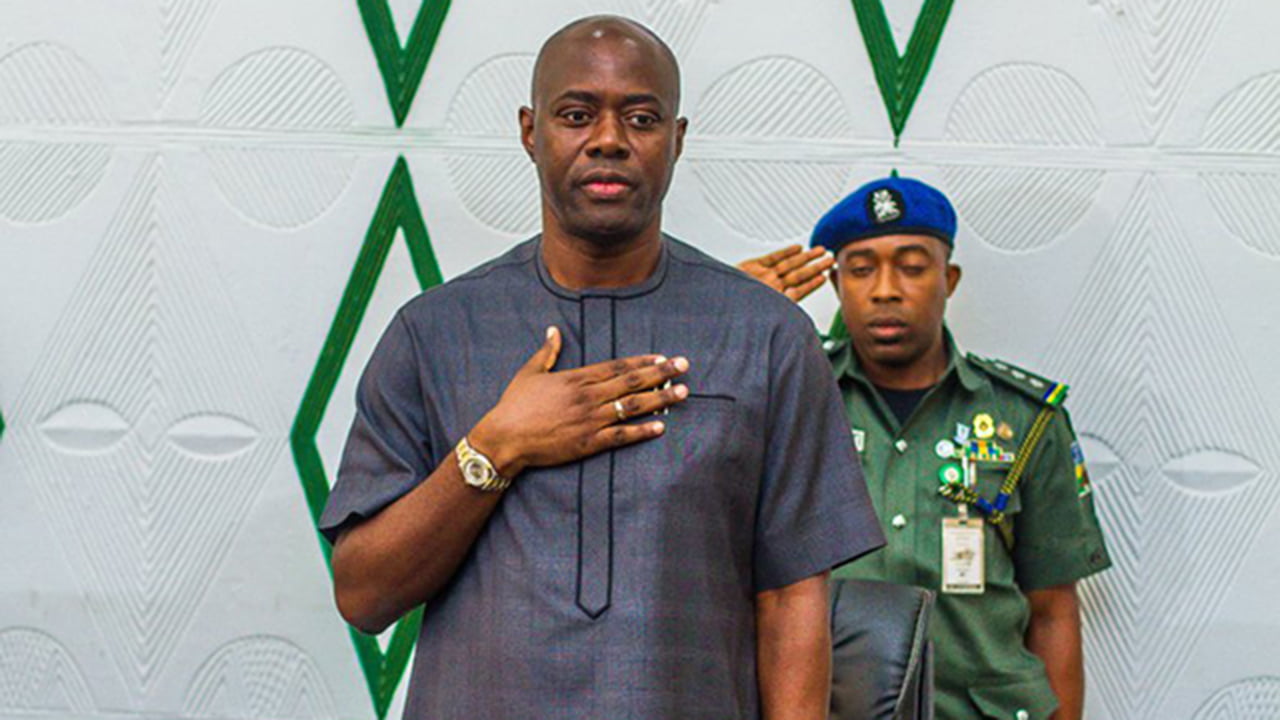 Governor Seyi Makinde of Oyo State on Sunday paid a visit to Igbo-Ora in Ibarapa local government following the quit notice given to Fulani herdsmen by residents.
Recall that Yoruba activists Sunday Adeyemo, popularly called Sunday Igboho, alongside supporters, had recently chased herdsmen residing in the area.
This resulted in the burning of the house belonging to Saliu Abdulkadri, the Seriki Fulani and later the burning of Sunday Igboho's residence.
Ibarapa residents had accused shunning his responsibility as the chief security officer of the state after he attended a meeting of south-west governors and Miyetti Allah in Akure, Ondo-state capital while he was yet to visit areas in the state.
The Oyo State Governor had sent a delegation to broker peace between herdsmen and other residents of the community.
But in a post on his Twitter page on Sunday, Governor Makinde disclosed that he has fulfilled his promise of visiting Ibarapa.
"As promised, we were in Igbo-Ora, Ibarapa zone, this evening. As part of our community outreach, we met with stakeholders, including residents and security agencies, to ensure that issues are resolved through continuous dialogue and more effective community policing," Makinde wrote.
Recall that the Chief Press Secretary to the Oyo State Governor, Taiwo Adisa, while defending Makinde's earlier refusal to visit the communities, had said the governor would not jump the gun by altering the processes that must be followed in ensuring that the sensitive matters on the ground were addressed through a pragmatic approach.
According to him, Makinde's refusal to show up does not suggest that he had not fully taken charge of his duty as the chief security officer of the state.