COVID-19: UK Imposes Fresh Travel Ban On South Africa, Brazil, 28 Other Countries [Full List]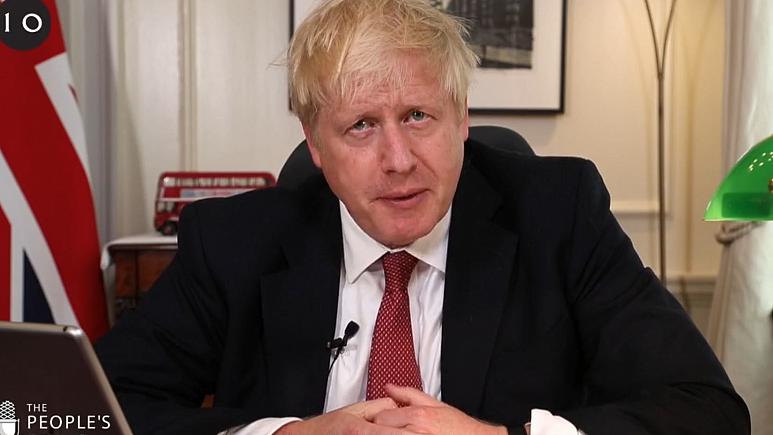 The United Kingdom has imposed new travel ban on 30 countries over rising cases of coronavirus (COVID-19).
Naija News reports that the UK is one of the top five countries with the highest number of confirmed infections, with over 3.7 million cases and more than 100,000 deaths.
In a statement on the government's website on Wednesday, the UK announced that nationals from 30 countries, some of which are in South America and Southern Africa, will be banned from entering the country.
The list excludes British and Irish nationals or others who possess resident visas.
The affected countries include Angola, Argentina, Bolivia, Botswana, Brazil, Cape Verde, Chile, Colombia, Democratic Republic of Congo, Ecuador, and Eswatini.
Others are French Guiana, Guyana, Lesotho, Malawi, Mauritius, Mozambique, Namibia, Panama, Paraguay, Peru, Portugal (including Madeira and the Azores), Seychelles, South Africa, Suriname, Tanzania, Uruguay, Venezuela, Zambia, and Zimbabwe.
The newspaper reports that new COVID-19 strains such as B.1.1.7 have been found in UK, B.1.351 discovered in South Africa and P.1 variant identified in Brazil.
"People who have been in or transited through the countries listed below in the last 10 days will not be granted access to the UK," the statement reads.
"This does not include British and Irish Nationals, or third country nationals with residence rights in the UK, who will be able to enter the UK but are required to self-isolate for 10 days on arrival along with their household."