'You Lied' – Insecurity Not Worse In 2015 – PDP Tells FG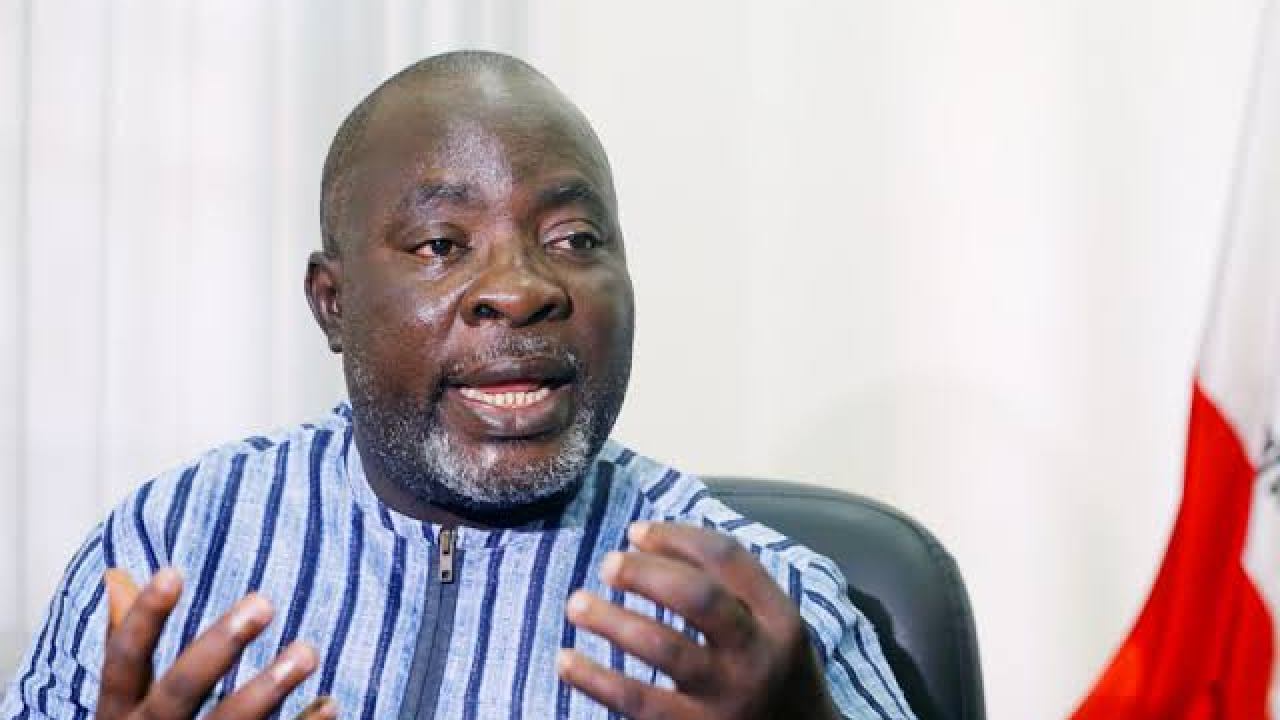 The Peoples Democratic Party (PDP) has faulted a claim by the Federal Government that the security situation under the current administration is better than it was in 2015.
Naija News had reported that the Minister of Information and Culture, Lai Mohammed, said despite the security challenges being witnessed in parts of the country, the country is more secure than it was when it came on board six years ago.
Mohammed, who made this claim while speaking at a press conference in Abuja on Monday, added that before the All Progressives Congress took over power in 2015, bombings by Boko Haram members were being witnessed in about 12 states including Abuja.
The minister, however, claimed that the situation has changed for the better.
"I can say without hesitation that, though Nigeria is facing security challenges, the situation is far better than what we met in 2015," he had said.
Reacting to the claim, the opposition PDP condemned the minister for making such a reckless and careless statement amid multiple crises facing the country.
Speaking to reporters on Monday in Abuja, National Publicity Secretary of the PDP, Kola Ologbondiyan, said Nigeria has never experienced the level of insecurity it is witnessing across the country.
He, however, asked the President Muhammadu Buhari-led government to stop the propaganda being dished out daily to Nigerians, adding that the citizens are wiser now.
He said; "With due respect to the minister, Nigerians are no longer buying the tissues of lies laced with propaganda being dished out by this Buhari regime on a daily basis.
"We had a successful election in Borno State the epicentre of the Boko Haram insurgency in 2015, results were collated and announced, and not a single local government was in the hands of the terrorists.
"Yet, this regime which was a beneficiary of that election is today telling Nigerians that Boko Haram was in control of territory. Nigerians are counting months to the next election to vote out the APC and all its represents."
Download NAIJA NEWS app: