What Nigeria Needs Is A Three-phased Restructuring – Jega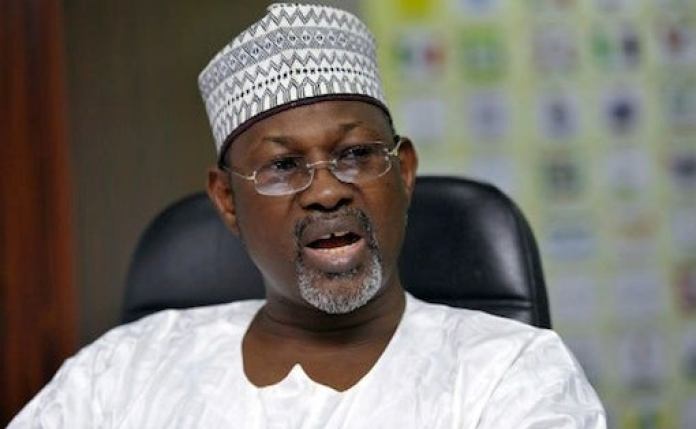 Former Chairman of the Independent National Electoral Commission (INEC), Prof Attahiru Jega, says what Nigeria needs is a three-phased restructuring.
Speaking at the 18th Daily Trust Dialogue held on Thursday in Abuja, Jega said the three-phase restructuring includes a short term (2021-2023), medium-term (2023-2027), and a long term (beyond 2027) agenda.
He, however, noted that the management of diversity, power, and resource sharing in a federation should be structured properly.
Jega said: "However, the better the framework/structure for management of diversity, power and resource sharing is in a federation, the more stable, peaceful and socio-economically developed it would be.
"For its stability, progress and development as a modern nation-state, Nigeria's current federal structure needs refinement and improvement, or some form of what can be called restructuring.
"We need elite consensus to bring it about, and we need good democratic governance to nurture and entrench political accommodation of diversity, as well as equitable power and resources sharing," he said.
Recall that former President Goodluck Jonathan says restructuring alone will not help solve the security and other challenges facing the country.
Speaking at the 18th Daily Trust Dialogue held on Thursday in Abuja, Jonathan said other solutions should be provided to solve the numerous problems bedeviling Nigeria.
Jonathan also asked Nigerians to come up with specific solutions that will fit the country's numerous challenges.
The former president, however, asked Nigerians to restructure their minds, thoughts, and beliefs before restructuring the nation.
He also urged Nigerians to solve issues that polarize the nation such as nepotism, ethnic and religious differences, and lack of patriotism, before talking about restructuring the country.
"Discussion on restructuring will not help except we restructure our minds.
"Some of the challenges faced at the national level are still there at the state and local government levels….and sometimes even in our communities.
"We cannot restructure without solving issues that polarize us; nepotism, ethnic and religious differences and lack of patriotism," he posited.
Download NAIJA NEWS app: