Jega Blames Bad Governance For Agitation For Restructuring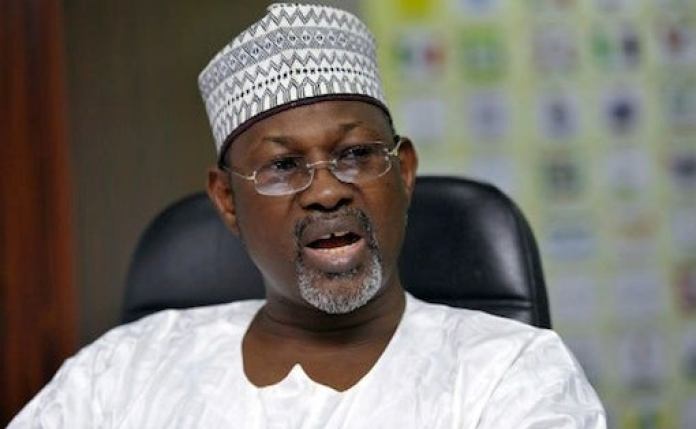 A former Chairman of the Independent National Electoral Commission, Prof. Attahiru Jega, on Thursday, blamed governance for the call for the restructuring of Nigeria.
Jega stated this at the 18th Daily Trust Dialogue with the theme: 'Restructuring in Nigeria: Why? How? When?'
Others present at the event included a chieftain of Afenifere, Chief Ayo Adebanjo and the Chairman of the Arewa Consultative Forum, Chief Audu Ogbeh.
He said, "After a critical evaluation of the benefits versus the costs of each of these notions of restructuring, I believe that the starting point of desirable and serious, even realistic, restructuring is equitable redistribution of power and resources from the Federal Government to the sub-national governments.
The former INEC chairman, however, noted that changing the current structure and going back to the pre-1966 regional structure, the 12 states of 1976/77 or making use of six geo-political regions are unrealistic.
He stated, "The social and political costs of such an undertaking would by far outweigh the benefits. In many fundamental respects, creation of states has gone a long way to mitigate real and imagined/perceived marginalisation of minorities."
In a related development, former Chairman of the Independent National Electoral Commission (INEC), Prof Attahiru Jega, noted what Nigeria needs is a three-phased restructuring.
Speaking at the 18th Daily Trust Dialogue held on Thursday in Abuja, Jega said the three-phase restructuring includes a short term (2021-2023), medium-term (2023-2027), and a long term (beyond 2027) agenda.
Source: Naija News