85% Of Nigerians Don't Want The Country To Break Up – Northern Forum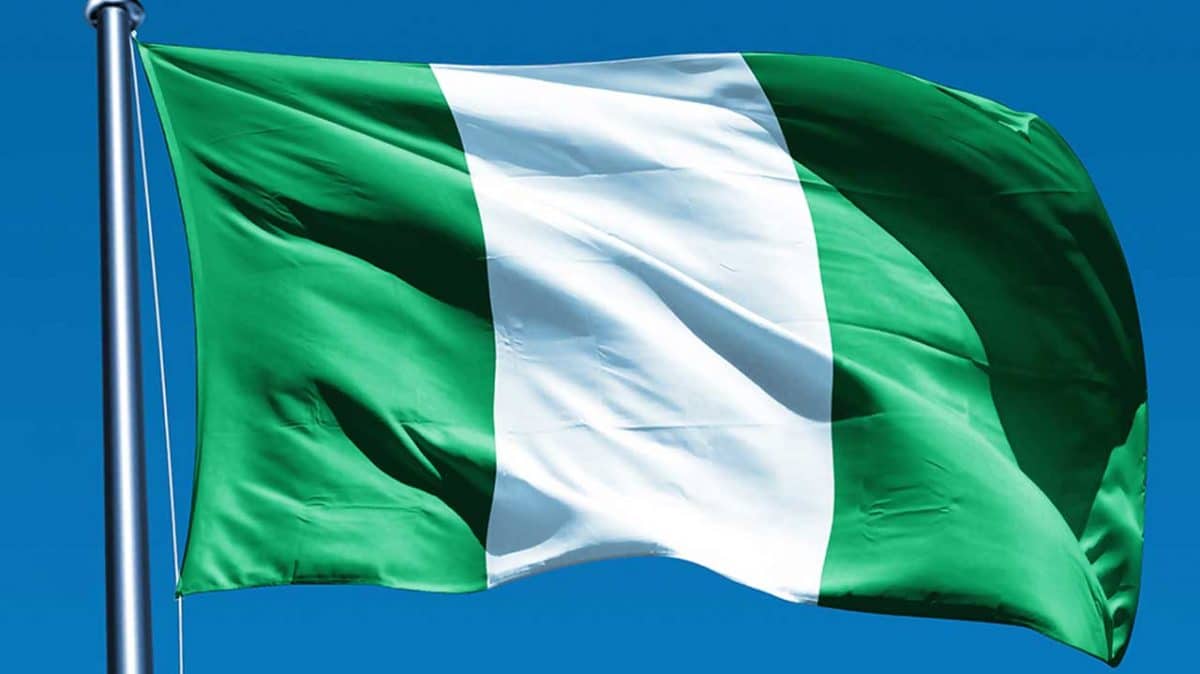 A representative of the Northern Central People's Forum, Mr. Gabriel Yakowa, has said that 85% of Nigerians want the country to remain as one indivisible entity.
He however added that for this to happen, there must be sincerity and discipline in how Nigerians behave and respond to national issues.
Yakowa spoke on Thursday at the 18th Daily Trust Dialogue with the theme, 'Restructuring, why? How?' which held in Abuja.
In his words, "What is pleasing now is that 85 percent of Nigerians believe we must keep Nigeria together, they love Nigeria wherever they are and now we have to fix it."
"Nigeria cannot move forward unless we all imbibe discipline, sincerity and security."
"Without these three it will be difficult to move forward. Let us think of discipline which begins from home.
"Secondly, sincerity of purpose is important and thirdly security as whatever we do, we ourselves must be secure in our country because if the country is not secure, we will not have investors coming to join us.
"We have too much for the world around that we shouldn't be playing around with it."
He added that insincerity and indiscipline led Nigeria to its current state and for things to get better, discipline and sincerity must be embraced by everyone.
As earlier reported, former President Goodluck Jonathan who also spoke at the same event has submitted that restructuring alone will not help solve the security and other challenges facing the country.
He said other solutions should be provided to solve the numerous problems bedeviling Nigeria.
Jonathan also asked Nigerians to come up with specific solutions that will fit the country's numerous challenges.
The former president, however, asked Nigerians to restructure their minds, thoughts, and beliefs before restructuring the nation.
He also urged Nigerians to solve issues that polarize the nation such as nepotism, ethnic and religious differences, and lack of patriotism, before talking about restructuring the country.
Download NAIJA NEWS app: