Nigeria Breaking News, Today, Thursday, 21st, January, 2021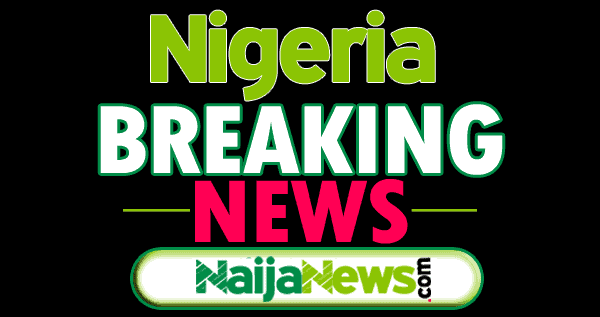 This is a roundup of some breaking news in Nigeria for Today, Thursday, 21st, December 2021.
"I've Never Heard Or Seen Any Governor Giving Money To Bandits" – IGP Adamu
The Inspector-General of Police, Mohammed Adamu on Wednesday declared that state governors in Nigeria don't dash out money to repentant bandits.
The IGP spoke during an interview programme monitored by Naija News where he spoke on issues of security and police operation in the North East and Nigeria as a whole.
Ondo: Buhari Regime Protecting Only Fulani Interests – Afenifere
President Muhammadu Buhari has been called out by the Pan Yoruba Socio-Political Group, Afenifere, over its position on the directive of the Ondo State Governor, Rotimi Akeredolu, directing Fulani Herdsmen to vacate the state government reserves in the next seven days.
The spokesman of the group, Yinka Odumakin, in a statement titled "Ondo Forests: Fulani Presidency Again," said Buhari's regime has shown its non-pretence that it represents only Fulani interests against other tribes in the country.
FEC Approves New Retirement Age, Other Benefits For Nigerian Teachers
The Federal Executive Council (FEC) at its meeting on Wednesday, 20th January 2021, approved a new retirement age for teachers in the country.
The FEC meeting presided over by President Muhammadu Buhari reviewed the retirement age of teachers in the country upwards from 60 to 65 years and also move their years of service from 35 to 40 years.
Disregard Akeredolu's Directive To Leave Forest, Northern Elders Tell Herders
The Northern Elders Forum (NEF) has asked herdsmen in Ondo state to disregard the directive of the state government to leave the Forest Reserves.
Naija News had reported that Governor Rotimi Akeredolu gave herders a seven-day ultimatum to leave the forests and come out to register with the government.
COVID-19: Oyetola Imposes Curfew, Fresh Guidelines In Osun State
The government of Osun State has on Wednesday announced a daily 10:00 pm to 5:00 am curfew in the state as part of measures to curb the further spread of COVID-19.
The government also banned the conduct of vigils and crusades as well as restricted the number of people allowed to gather in worship centres and social gatherings.