NCC Reveals How Churches, Companies, Others Can Link Sims With NIN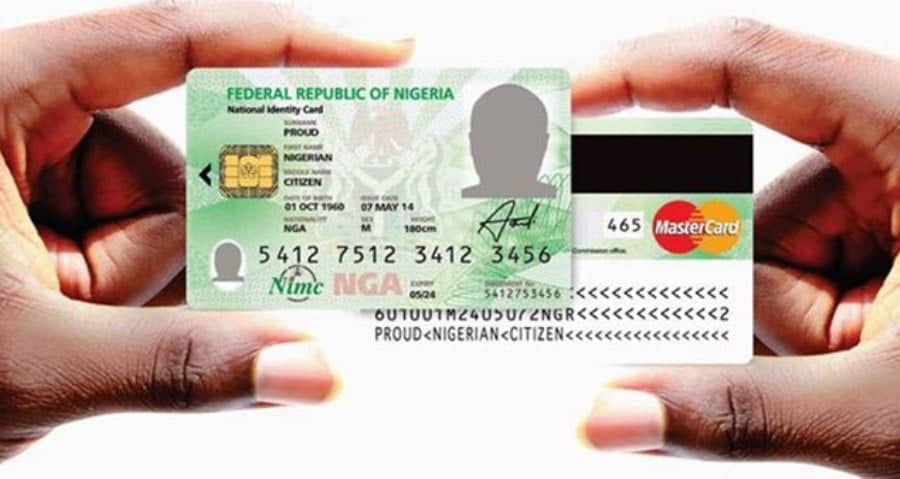 The Nigerian Communications Commission (NCC) has given details on how Churches, Mosques, companies, others can link their sims with the National Identification Number (NIN).
Naija News reports that the details was given on Wednesday by the Executive Vice Chairman/CEO, NCC, Prof Garba Dambatta.
He advised corporate organizations such as churches, mosques, and business organizations not to fret over ongoing efforts to sync subscriber identity modules (SIMs) with the NIN.
According to Dambatta, such organisations and groups should apply for what he described as unique NIN from NIMC.
"Corporate organisations should apply for a NIN under which all their lines will be captured. It will be a 'unique" NIN similar to the one for individuals with multiple lines," he said.
In a related development, the NCC says the deadline for the integration of SIM with valid NIN has not been extended.
Speaking with The Punch on Wednesday, Director, Public Affairs, NCC, Ikechukwu Adinde, said the commission has not received any information concerning extending the exercise from the federal government.
Adinde, however, noted that the calls for a deadline extension of the exercise would be looked into by the government.
He said, "Right now, apart from the recent information that we made concerning the extension, no further update yet.
"The information on this matter was the one that talked about when we moved the extension to January 19 for those who have NINs and February 9 for those who do not have."
Source: Naija News