Pope Francis Receives COVID-19 Vaccine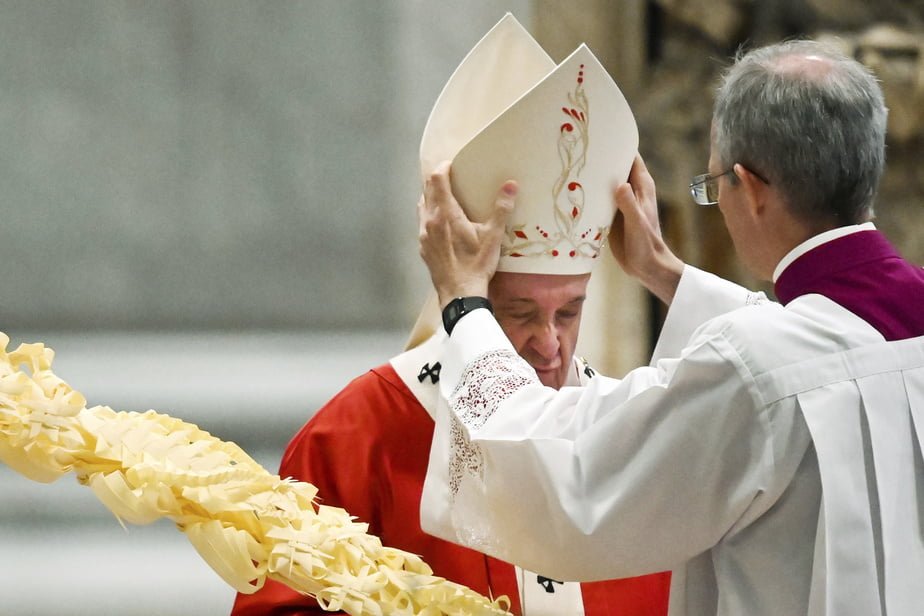 The Head of the Catholic Church, Pope Francis, on Wednesday received the coronavirus (COVID-19) vaccine.
The news of the Pope taking the vaccine was reported by America, a US-based Jesuit news website, and by La Nacion, an Argentine newspaper.
Vatican spokesman Matteo Bruni only said that the Vatican's vaccination campaign had begun. It was expected to start this week.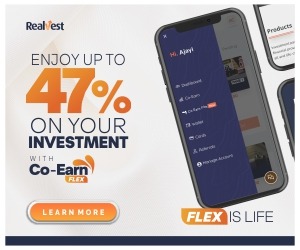 Recall that Pope Francis, 84, had last week stated that he will receive the vaccine for COVID-19.
The Holy Father stated this in an interview with Italy's Canale 5 Channel on Saturday.
Pope Francis asked everyone to get a shot of the COVID-19 vaccine to protect themselves and everyone else.
"It is an ethical duty to take the vaccine, here in the Vatican we will start next week, I am also in line to take it," he said.
"There is a suicidal denial which I cannot explain, but today we have to get vaccinated.
"I believe that ethically everyone should take the vaccine. It is an ethical choice because you are gambling with your health, with your life, but you are also gambling with the lives of others."
Source: Naija News