North Is Not Afraid Of Restructuring – Fage Replies Utomi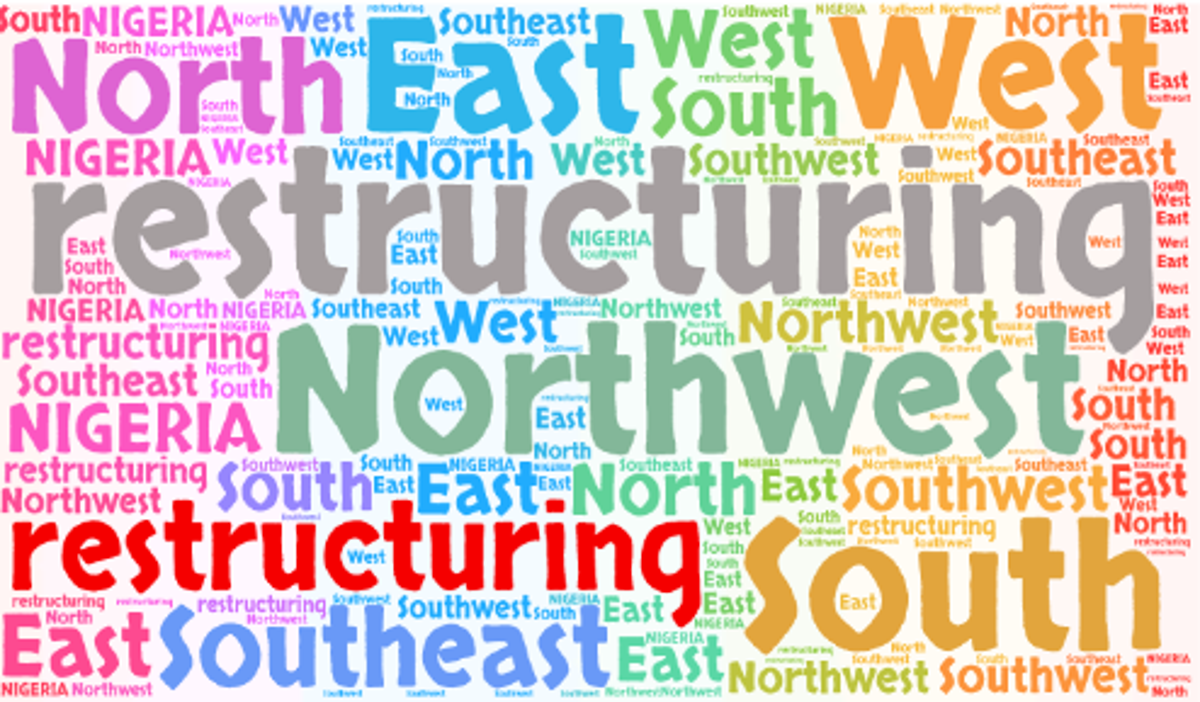 A Professor of Political Science, Kamilu Sani Fage, says the North is not afraid of restructuring and should not be blackmailed into it.
Naija News had reported that a professor of political economy, Pat Utomi, said the North is afraid of restructuring and northern politicians are uncertain where restructuring will lead them.
Speaking at a virtual media parley on Monday, the former governorship candidate said the north has become really unproductive because it largely relies on the federal government for its share of revenue.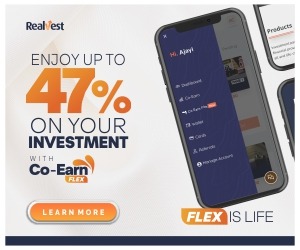 Reacting to the claims, Fage asked the Southern leaders not to blackmail the North and its leaders into restructuring the country.
He said that the issue of restructuring must be seriously addressed and not forced down the throat of any region.
Fage, however, asked the federal government to provide a genuine forum for Nigerians to discuss and properly address the issue of restructuring.
He said: "The advocates of restructuring especially our compatriots from the South seem to make it a policy that they have to blackmail the North into their position. But we are a federation and everybody has his perspective. This is nothing but an issue of political blackmail.
"Are you saying South-East and South-South will go together, or South-South and South-West? They are not the same entity and their position of what restructuring should be is different."
Source: Naija News