Fani-Kayode Promises N2 Million To Whoever Can Show Him These Videos (See Details)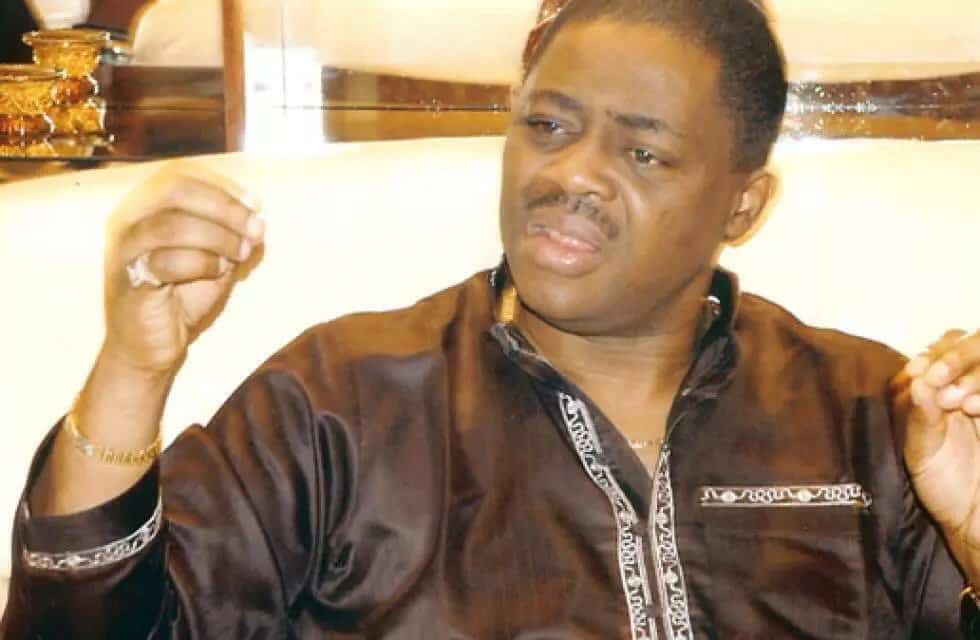 Former Minister of Aviation, Femi Fani-Kayode, a staunch supporter of Donald Trump, has insisted that the US President did not incite violence at the Capitol Hill.
In a post on his Twitter page on Wednesday, January 13, 2021, Fani-Kayode promised to give 1 million naira to anybody that can show him a video of Trump calling for violence.
"If anyone can show me a video of Donald Trump saying anything to incite people to violence on the day of or the day before the protest at the Congress or if they can send me a video of where he specifically called for violence I will send that person 1 million naira," he wrote.
Buhari
The chieftain of the Peoples Democratic Party (PDP) noted that unlike Trump, President Muhammadu Buhari is yet to apologise over the killing of NYSC members in the north.
While describing the killing of corp members as brutal slaughter, Fani-Kayode also promised to give 1 million naira to anybody that shows a video of Buhari apologising over the killing.
Fani-Kayode wrote: "Show me a video in which Muhammadu Buhari specifically apologised and expressed regret for the brutal slaughter of innocent southern Youth Corpers by his supporters in the North during the 2011 presidential election and I will give you 1 million naira."
Capitol Hill Attack
Recall that Donald Trump had last week told his supporters outside the White House that he would never concede defeat in the November 3 presidential election, calling on his supporters to march to Capitol Hill and protest congress affirmation of the US election.
Trump in his statement said, "I will never give up. We will never concede." He added, "We will stop the steal."
As a result of Trump's statement, his supporters violently attacked lawmakers, taking over both houses of the legislature despite the presence of Vice-President Mike Pence, who is the president of the US Senate.
The US House and Senate were forced into emergency recess after the protesters breached security cordons and also clashed with security agents.
The US Capitol building went into lockdown and curfew was declared by the Mayor of DC to clear the street of pro-Trump rioters.
Five people including a Capitol Police officer was killed after the attack, with the Federal Bureau of Investigation (FBI) making a nationwide arrest of the 'domestic terrorists'.
Jonathan vs Buhari
Meanwhile, Naija News reports that Muhammadu Buhari had in 2011 rejected the presidential election which then incumbent, Goodluck Jonathan, won.
Buhari's statement after the 2011 election loss was allegedly seen as a base to launch an attack on NYSC members in the north by individuals suspected to be his supporters.
Download NAIJA NEWS app: