Donald Trump Becomes First US President To Be Impeached Twice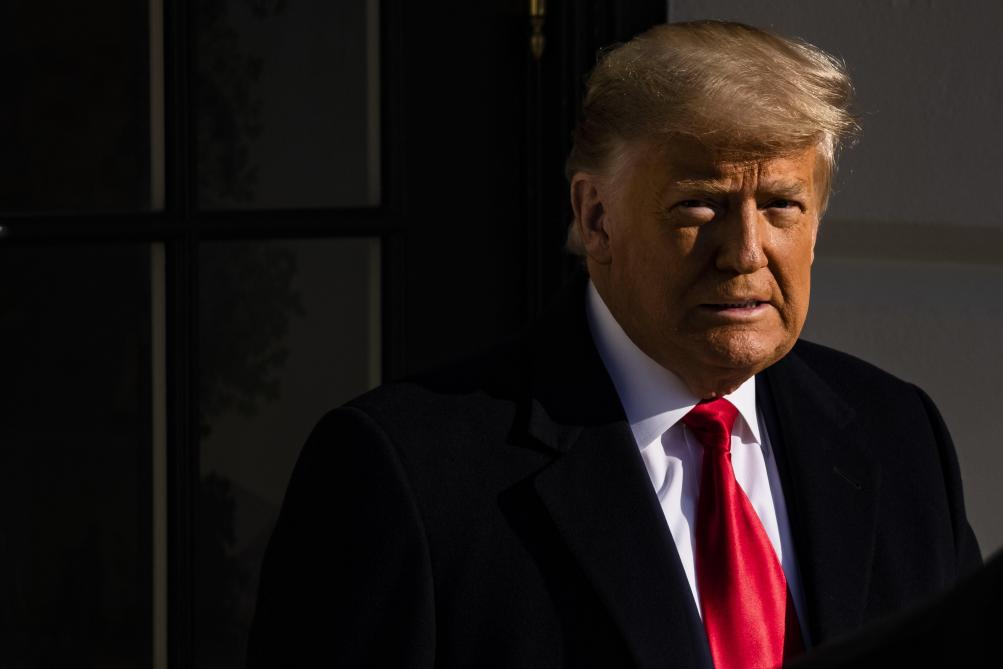 A majority of elected officials from the House of Representatives voted on Wednesday to formally impeach Donald Trump for inciting violence on Capitol Hill, paving the way for a historic second trial of the President of the United States.
The threshold of 217 votes in favour of impeaching Mr Trump has been crossed, as the Democratic-majority House continues to vote on the passage of the indictment against the Republican billionaire, in a federal capital under high tension.
Ten Republicans have already voted with Democrats in favour of impeachment.
The trial of Donald Trump, by senators, is expected to take place after he leaves the White House on January 20.
More details soon.
Source: Naija News