Trump Impeachment Procedure: House Committee Meets Around 25th Amendment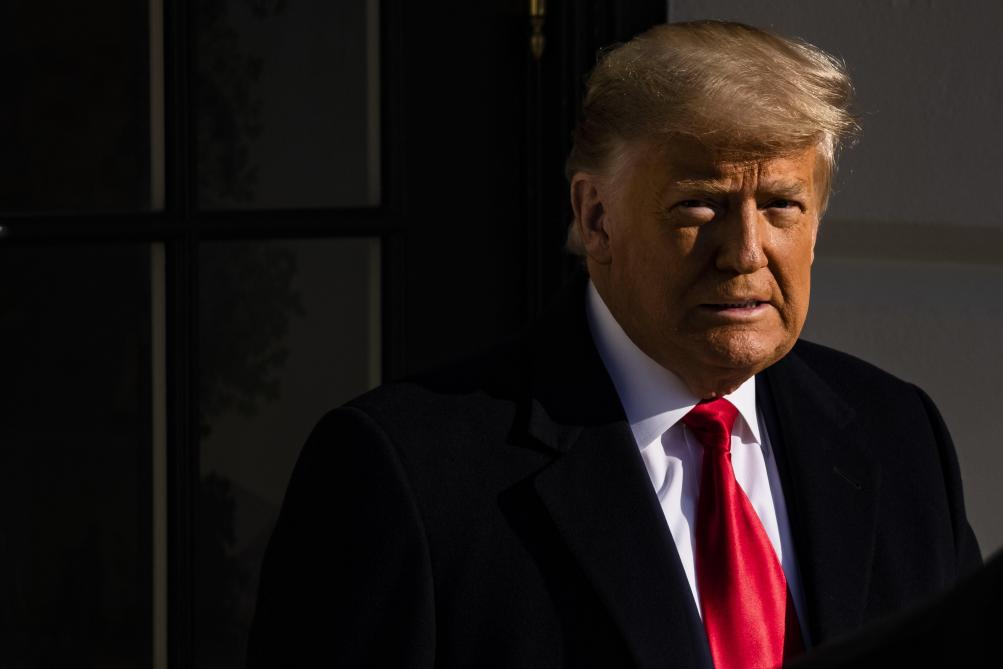 The House of Representatives committee in the United States met on Tuesday over a resolution introduced by Democrats to impeach Republican President Donald Trump, CNN news channel reported on Tuesday.
Democrats call for a resolution to allow Vice President Mike Pence and a majority of the US Congress to declare the president "unfit" to hold office and remove him from office, invoking the 25th Amendment to the US Constitution. Mike Pence should then, for the last days of Donald Trump's mandate, take on the latter's executive powers.
The debates started by the committee on Tuesday could last for hours, according to CNN.
A request unlikely to succeed
A vote in the House of Representatives could take place around 1:30 a.m. but could also, in view of the protocols relating to the health rules linked to the coronavirus pandemic, be delayed.
Mike Pence is unlikely to remove the outgoing president, however, even if the resolution is passed.