Why Buhari Must Resign – Femi Falana's Wife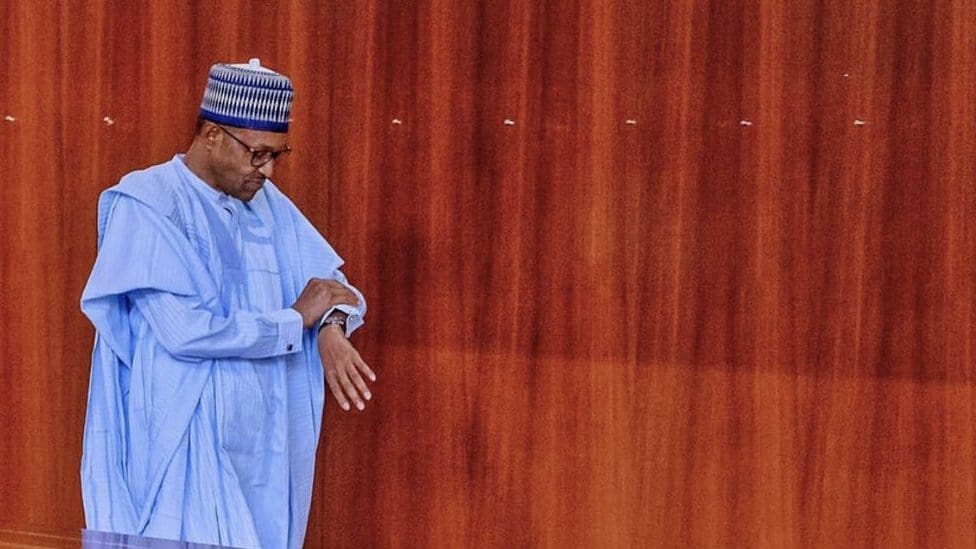 A human rights lawyer, Mrs. Funmi Falana, has called on President Muhammadu Buhari and the 36 state governors to resign from office immediately.
Funmi, the wife of Femi Falana (SAN), stated that the call became necessary as the government seem helpless over the insecurity rocking the country.
She made the call while speaking in Iyin Ekiti, Ekiti State, during her yearly New Year celebration with motherless children.
Funmi Falana said governments had failed on security and something needed to be done.
"Nigerians are afraid to go out, Nigerians fear for their lives, they are afraid for their security. It is very sad. Nobody ever envisaged that Nigeria will get to a situation like this," she said.
Meanwhile, the human right lawyer called on Nigeria states yet to domesticate the Child's Right Law to do so.
"There is a need to do something about the security of the citizens. A government that is unable to guarantee the security of the citizens is a failed government, so if they cannot protect the Nigerian people, the governments have failed.
"We are using this opportunity to remind them that it is the constitutional responsibility of the government under Chapter Two of the constitution to provide security for the people. It is as if they are helpless, if they are helpless, let them resign and let us know that we don't have government," Falana said.
Source: Naija News