Bitcoiner Finds 127 BTC In Wallet Forgotten Since 2012 – Pockets $4.2 Million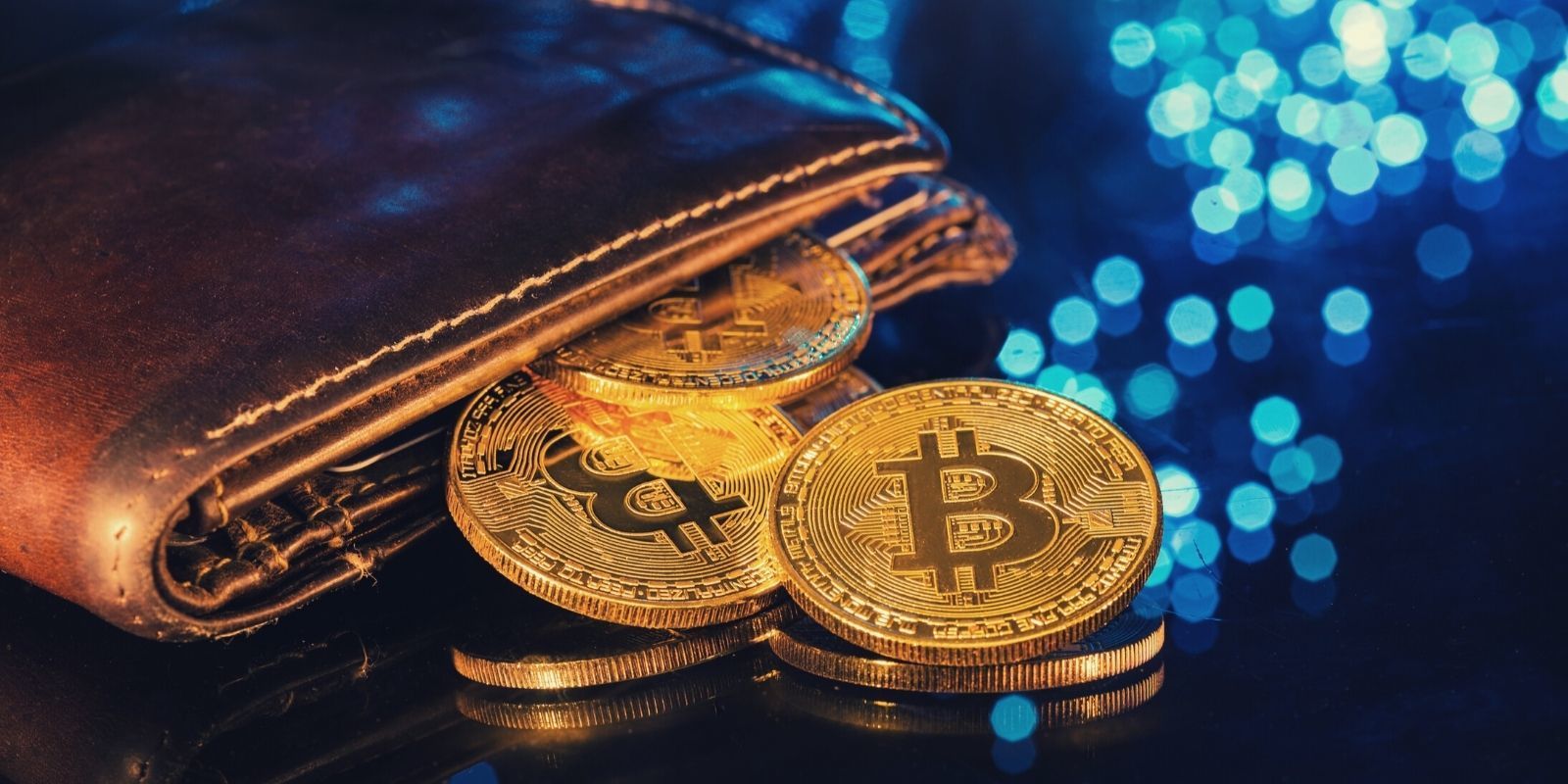 A Reddit user recovered the keys to a 9-year-old Bitcoin wallet, which contained 127 BTC, makes $4.2 million by selling his bitcoins.
On Reddit, a user by the name of BitcoinHolderThankU (BHTU) shared a particularly uplifting story . By finding 127 bitcoins (BTC) in a wallet forgotten since 2011 or 2012, the lucky bitcoiner became a multimillionaire overnight.
According to his testimony, he had at the time obtained these 127 BTC through a faucet, an application which gives cryptocurrency to any user completing surveys, watching videos and performing various tasks on the Internet.
Passionate about the Dark Orbit online video game, BHTU had planned to exchange these BTC for Uridium, one of the currencies of this game. Luckily, he never used his BTC in this regard, and the gave up without having the slightest memory.
Until a few weeks ago, when the early bitcoin spent a week's vacation with his grandfather:
"I played Dark Orbit mostly at my grandpa's house, and I was there for about a week during the holidays. While I was there, I came across his old Dell computer that I was playing the game on, and found a .txt folder called "Keys", " he said.
And what was his surprise when he opened this file, which contained the keys to a Bitcoin wallet created at a time when BTC was exchanged for a few dollars. The lucky bitcoin owner then scrambled to find a quick and inexpensive way to sell his recovered BTCs.
On an over-the-counter (OTC) platform, he immediately sold his newly found 127 BTC for a total of $4.24 million, when Bitcoin's price hovered around $34,000.
What does he plan for the future?
With its new funds, BHTU plans to turn to an investment channel that is less risky than Bitcoin in terms of volatility. Until he graduates from college, he plans to put most of that money in the S&P 500, the stock index of the top 500 publicly traded companies in the United States.
"I don't want to end up like one of those people who win the lottery and screw it up in months/years. That being said, I will continue to live normally as I did on December 21 and every day before this. No big luxury, no new home, no new car, nada," he concluded.
A story that ends well, therefore, for one of the longest-term holders of Bitcoin, after Satoshi Nakamoto of course! To conclude sharing his story, the Reddit user thanked the Bitcoin community, accompanied by a message of hope:
"Thanks to all of the Bitcoin supporters who made this possible. Hold on as if your life depended on it. "