We Will Be More Strategic In 2023 — PDP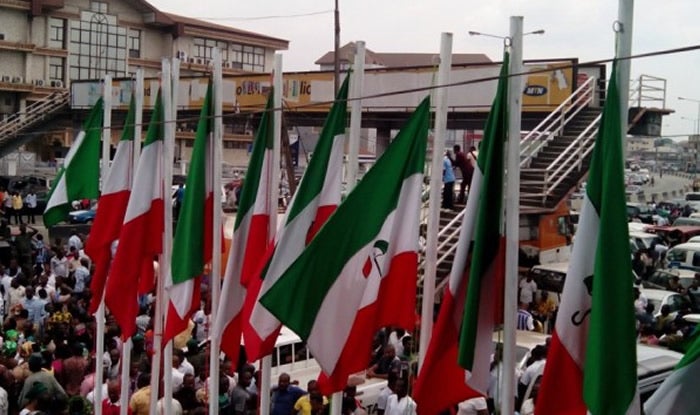 The opposition Peoples Democratic Party (PDP) has assured Nigerians that it will be more strategic ahead of the 2023 general elections.
A member of the PDP National Executive Committee (NEC) made this known in an interview with Vanguard on Sunday.
The member, who spoke on the condition of anonymity, noted that the factors which worked against the party in 2019 will not be repeated.
He noted that the party is holding stakeholders' meetings at the ward, local, state, and national levels to get things right ahead of the 2023 polls.
The PDP chieftain, however, stressed that the opposition party fared well in the last general election, particularly the Presidential election.
He also condemned the failure of the 2019 Presidential aspirants on the platform of the party to work together after the ticket was won and lost.
He said: "When more than 10 aspirants indicated an interest in the sole ticket in 2019, the party did the right thing by allowing them to go to the field to test their popularity. That is democracy. On paper, that is the best the party could do. However, we all know that only a few of those aspirants identified with the Atiku/Obi ticket. They kept sealed lips when it was necessary for them to speak up and that didn't help us.
"I don't want to move faster than the Governor Bala Mohammed-led committee that is reviewing the performance of our party in that election. What you cannot, however, gloss over is the fact that some governors whose names I won't mention here failed to do the necessary mobilization in their respective states. This gave the All Progressives Congress, APC, an easy job in those states and we got punished.
"Now, I gathered, that was not entirely the fault of those governors. Some of them felt they weren't given the liberty to champion the campaign as they deemed fit and decided to let those who branded themselves experts in electioneering matters to take centre stage. We learned belatedly what mileage that cost us at the end."
Source: Naija News