Lagos: COVID-19 Not A Hoax, Its Real – Sanwo-Olu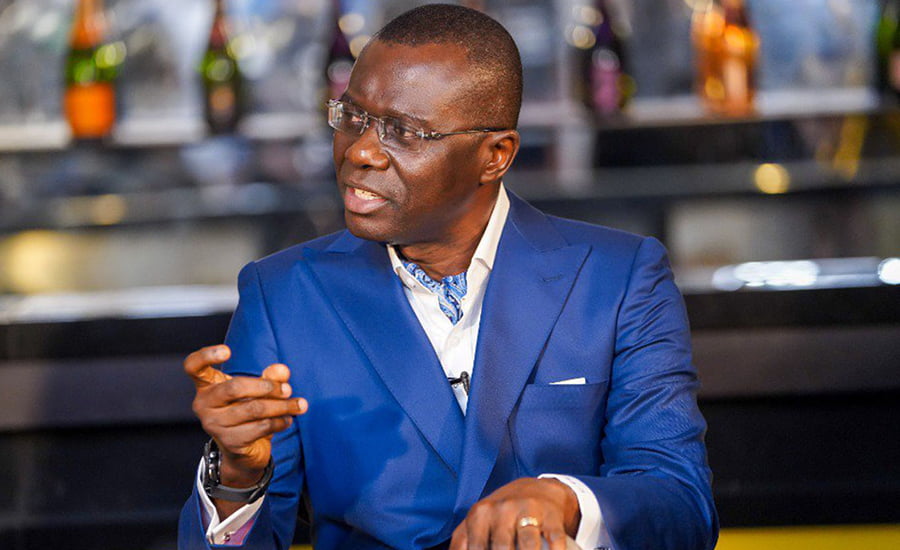 Governor Babajide Sanwo-Olu of Lagos State has warned that the deadly coronavirus (COVID-19) is not a hoax.
In a post on Twitter on Sunday, Sanwo-Olu lamented that the state was experiencing a rise in COVID-19.
He also disclosed that the Lagos government has activated a new oxygen plant to ensure that more patients recover from the virus.
"Lagosians, #COVID19 is not a glamorous disease, neither is it a hoax. You need to follow the safety guidelines to safeguard your friends and loved ones," Sanwo-Olu said.
"In the midst of increasing #COVID19 cases, we have some good news from our Infectious Diseases Hospital.
"We have activated a new oxygen plant which will help by providing much-needed oxygen to patients. The plant will supplement oxygen supply to about 300 cylinders per day and six cylinders per hour.
"We are working to ensure patients receive the best care at our state facilities."
The Nigerian Centre for Disease Control (NCDC) on Saturday reported 1585 new cases of COVID-19 in Nigeria.
The newly reported cases bring the total number of confirmed COVID-19 cases in Nigeria to 99,063 which includes 79,417 discharged cases and 1,350 deaths.
Source: Naija News