Five Killed In A Clash Between Soldiers And Commercial Drivers In Kwara State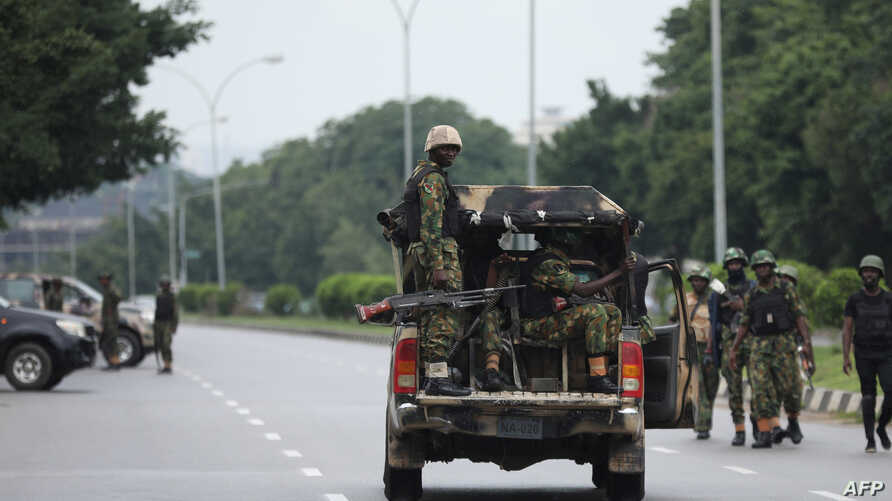 At least five civilians have been killed in a clash between soldiers and taxi drivers in Ilesha-Baruba area of ​​Baruten Local Government Area of ​​Kwara State.
Sources confirmed that the clash took place last Friday as a result of an altercation between drivers and soldiers who had set up checkpoints on Ilesha-Baruba/Chikanda expressway plied by the commercial commuters.
Naija News learnt that a driver on his way back from Sinawu Market refused to pay N200 allegedly demanded by the officers on the road.
The driver reportedly told the soldiers that he had already paid early in the morning, but this angered the soldiers as they proceeded to punish him by slapping him and making him to do frog jumps.
The driver after leaving the scene of the incidence reportedly complained to his colleagues because his vehicle was also seized by the military men.
The colleagues of the disgruntled driver were said to have followed him to the checkpoint with the intention of settling the dispute, however, a clash erupted in which three people were shot dead while others later died as a result of gunshot wounds.
A source said the bodies of those killed had been moved to a mortuary at Saki Hospital in Oyo State.
He added that other victims of the clash continued to receive medical attention at Saki Hospital while others were rushed to traditional healers in Kenu village to have their bullets removed.
Kwara State Police Public Relations Officer, SP Ajayi Okasanmi, confirmed the incident and said the chaous had subsided but an investigation was underway to determine the exact number of casualties.
Source: Naija News