UNILAG Shuts Staff Club Over Spread Of COVID-19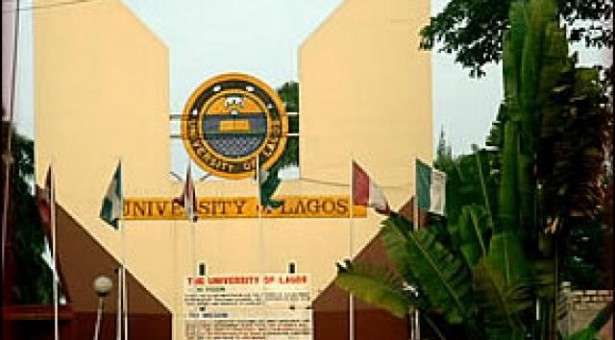 The management of the University of Lagos (UNILAG) has ordered the immediate shutdown of its Staff Club.
In a short statement on Friday, UNILAG Vice-Chancellor, Prof. Oluwatoyin Ogundipe, said the closure was to curb the spread of the dreaded COVID-19 on campus as a result of a second wave of the pandemic in the country.
He added that the closure was in compliance with the Lagos State Government's directive about the closure of all social clubs and recreational centers in the state.
Naija News reports that the state Governor, Babajide Sanwo-Olu, had placed a ban on all forms of parties and carnivals as the state experience a second-wave of Coronavirus.
The governor, who recently recovered from the dreaded virus, also imposed a curfew from midnight to 4am daily to curb the spread of the virus.
Sanwo-Olu ordered night clubs to remain closed till further notice, stressing that there was a need for residents of the Lagos State to wear their facemask.
He had said: "Concerts, carnivals and street parties are banned in Lagos State until further notice.
"Night Clubs have not been allowed to open yet. All night clubs in Lagos must immediately shut down, until further notice.
"The midnight to 4a.m curfew imposed by the Federal Government remains in place.
"The protocol of 'no mask no entry' must be enforced by all public places: offices, businesses, markets, shops, and so on."
Source: Naija News