NIN: FG Speaks On Mass Disconnection Of Telephone Subscribers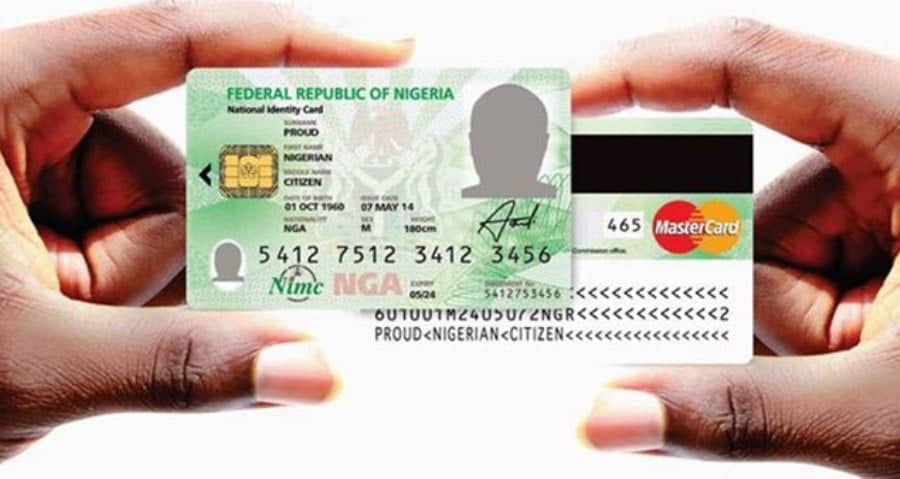 The Federal Government has debunked reports that there will be mass disconnection of telephone subscribers following directives to link National Identity Numbers (NINs) records to SIM registration.
Naija News reports that this was made known in a statement on Wednesday night by the Nigerian Communications Commission (NCC) signed by its spokesperson, Ikechukwu Adinde.
According to the NCC, the clarification was necessary in order to allay the fears of subscribers and the general public.
Adinde revealed that many Nigerians had already linked their NIN to their SIM and there shouldn't be any fear of mass disconnection.
He said: "A recent survey conducted in Nigeria has shown that on average, there are now approximately 4 to 5 SIMs to every human subscriber.
"This explains the basis of allowing the linkage of up to 7 SIMs to 1 unique NIN in the recently launched Federal Government Portal."
He said if there are 43 million Nigerians with NINs, this could account for about 172 million SIMs already linked to NINs.
"Apart from enhancing our general safety, this will help in such vital exercises like National Budgeting, Policy Planning, Social Intervention programs and many more", the NCC spokesman said.
Speaking earlier on Wednesday morning, the National Identity Management Commission (NIMC) Regional Coordinator, Mrs Funmi Opesanwo, said Nigerians had stormed their office claiming their sim cards have been blocked.
She said: "When we came this morning, a lot of applicants complained that their SIM (cards) have been blocked and that is why we are experiencing this large number today.
"We are trying to manage the situation. Applicants have been seated and they came in for different services, so, there is no problem.
"We have to be mindful of the safety protocols and we cannot exceed the number of people, the capacity that we can take, we have to adhere to the guidelines."
Source: Naija News