Capitol Invasion: Donald Trump Suspended From Using Facebook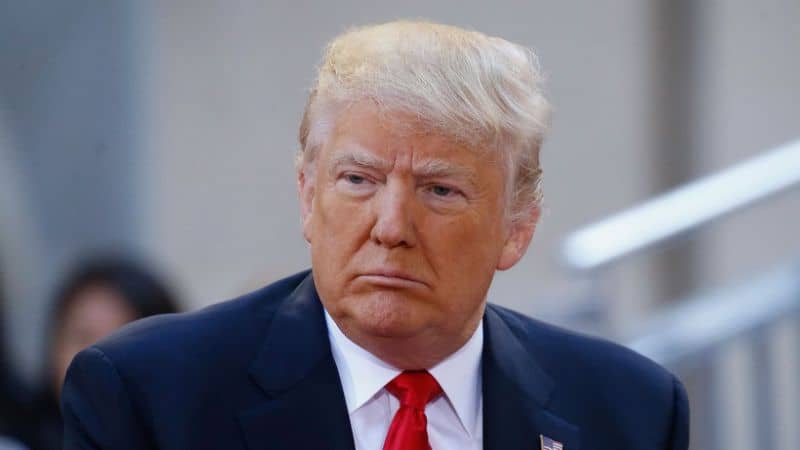 United States-based social technology, Facebook, has temporarily blocked President Donald Trump of the US from using its social app over violation of its community rules.
The social networking service company founded by Mark Zuckerberg on Wednesday, January 6 accused Trump of inflaming violence in the US Capitol through its friendly messaging app.
Naija News had reported earlier that Microblogging site, Twitter on Wednesday declared a 12-hour suspension of the account of the United States President.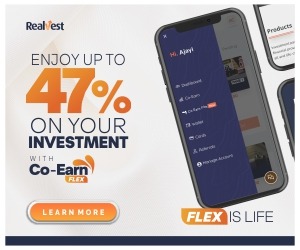 The messaging app threatened in a statement to permanently suspend @realDonaldTrump account should he continue with the violations of its Civic Integrity policy.
The statement reads: "As a result of the unprecedented and ongoing violent situation in Washington, D.C., we have required the removal of three @realDonaldTrump Tweets that were posted earlier today for repeated and severe violations of our Civic Integrity policy.
"This means that the account of @realDonaldTrump will be locked for 12 hours following the removal of these Tweets. If the Tweets are not removed, the account will remain locked.
"Future violations of the Twitter Rules, including our Civic Integrity or Violent Threats policies, will result in permanent suspension of the @realDonaldTrump account."
Also condemning Trump's action on the social network, Facebook through its vice president of integrity, Guy Rosen said it believed the US president's actions are fueling violence in the states.
"This is an emergency situation and we are taking appropriate emergency measures, including removing President Trump's video," said Rosen.
He added: "We removed it because on balance we believe it contributes to rather than diminishes the risk of ongoing violence."
Naija News understands that the Trump's action from the social media apps is coming after the president took to social media to repeat his numerous false claims about fraud and other impropriety in the election he lost to Democrat, Joe Biden a few months ago.
Source: Naija News