US Election: Curfew Declared In Washington As Trump Supporters Launch Protest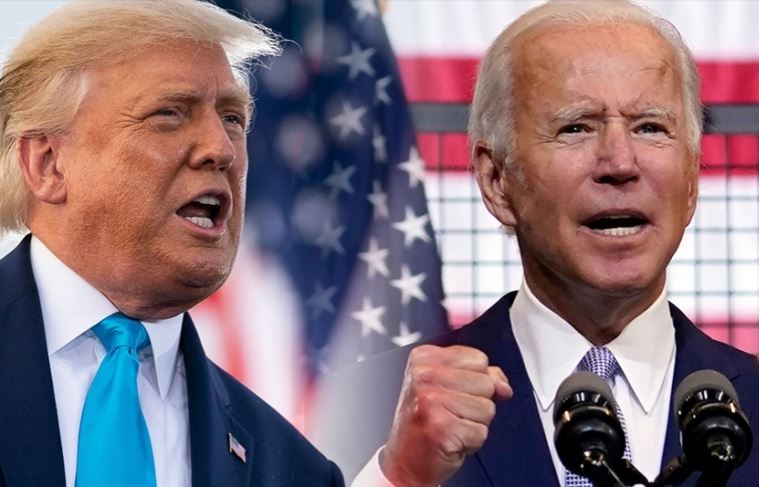 A curfew has been declared on Washington DC, capital of the United States of America by the mayor of the city Muriel Bowser on Wednesday.
The curfew was declared following the violent protest by some supporters of outgoing president Donald Trump.
The Mayor in a tweeted statement following the breakdown of disturbances announced that Washington heads into curfew beginning from 6:00pm tonight (Wednesday).
The statement noted that the curfew will be in place till 6:00pm on Thursday, January 7.
"During the hours of the curfew, no person, other than persons designated by the Mayor, shall walk, bike, run, loiter, stand, or motor by car or other mode of transport" within the district, the statement said.
Naija News understands the protests have caused a suspension of the Electoral College certification vote after protesters believed to have been incited by Trump breached the Capitol building.
Earlier, this online news platform reported that the President of the United States of America, Donald Trump, on Tuesday, told his supporters outside the White House that he would never concede defeat in the November 3, presidential election.
Recall that the Republican was defeated in the election by the presidential candidate of the Democratic Party, Joe Biden, but has insisted the polls were rigged.
Trump in his statement said, "I will never give up. We will never concede." He added, "We will stop the steal."
As a result of the violent protests that followed his declaration, the US House and Senate were forced into emergency recess on Wednesday after protesters who breached security cordons, clashed with security agents and stormed the capitol building.
The US Capitol building has gone into lockdown.
Download NAIJA NEWS app: