Iran Ask Interpol To Arrest Trump, 48 Others Over Soleimani's Death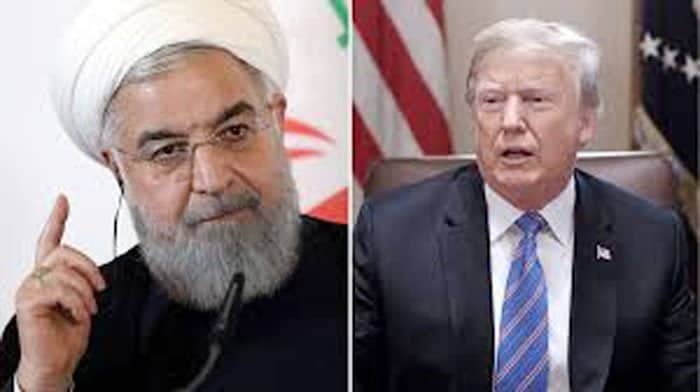 Iran has filed for a 'red notice' to International Police (INTERPOL) for an international arrest warrant for United States President Donald Trump over the murder of Iranian top general Qassem Soleimani.
Recall that Soleimani, the head of the Islamic Revolutionary Guard Corps' elite Quds Force died on January 3, 2020, as a result of a US airstrike ordered by Trump.
The strike also killed Abu Mahdi al-Muhandis, the deputy commander of the Iran-backed militia, Popular Mobilization Forces, which recently stormed the US embassy in Baghdad.
Iranian President Rouhani had during a visit to the family of the late military commander promised to get justice for Soleimani.
"Tehran will avenge his murder in due course and at the same time take legal action against Trump and the Pentagon," Rouhani said.
Speaking on Tuesday in a television broadcast, Iran's justice spokesman Gholam Ismaili, in a television broadcast on Tuesday, said the country has filed a red notice against Trump, US commanders, and Pentagon representatives as well as US troops in the region.
According to NAN, Ismaili also said there is constructive cooperation with its neighbouring country, Iraq, on the issue.
A country can use the "red notice" to request other countries to track down and arrest a person.