How To Apply For Nigerian Government 774,000 SPW Job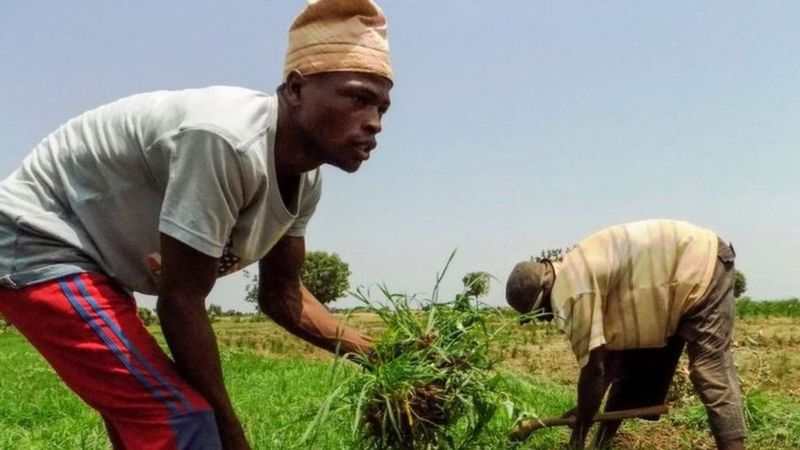 The Nigerian government on Tuesday, January 5, 2021, launched a special employment program, which will employ about 774,000 unemployed Nigerians.
Authorities say the scheme will employ 1,000 Nigerians from each of the 774 local government areas across the country, which will help alleviate the financial crisis caused by the COVID-19 pandemic.
The program will be sponsored and implemented by the National Directorate of Employment (NDE).
The Minister of Labor, Festus Keyamo, said that in order to ensure the successful implementation of the program, the government has included local communities, traditional institutions, religious organisations, National Union of Road Transport Workers (NURTW), civil society organisations,  as well as of women's business associations from 36 states of the country in the program.
"These leaders will set up committees in their areas, which will look at how to determine the beneficiaries of the program, because they are closer to the masses that the program aims to help," he said.
Government has said that through the program, Nigerians who are illiterate or uneducated will be employed for a period of three months and will be paid N20,000 per month.
How do you apply for a job of 774,000  special public works job?
Click here to visit the special services page provided by the government, for details on how to register 774,000 special services for all 36 Nigerian states and 774 local government areas.
Click on your state on the Nigeria map on the front page for the names and contact numbers of the committee members.
Choose your local government to see the steps to follow one by one applying for the job.
See what jobs you can get
Drainage digging and clearance
Irrigation canals clearance
Rural feeder road maintenance
Maintenance of the Great Green Wall nurseries and orchards in Borno, Jigawa and Katsina States
Traffic control
Street cleaning
Cleaning of public infrastructures like Health Centres, Schools and the likes.
Source: Naija News