Oyo: Amotekun Commander Links Hoodlums To Makinde's Aides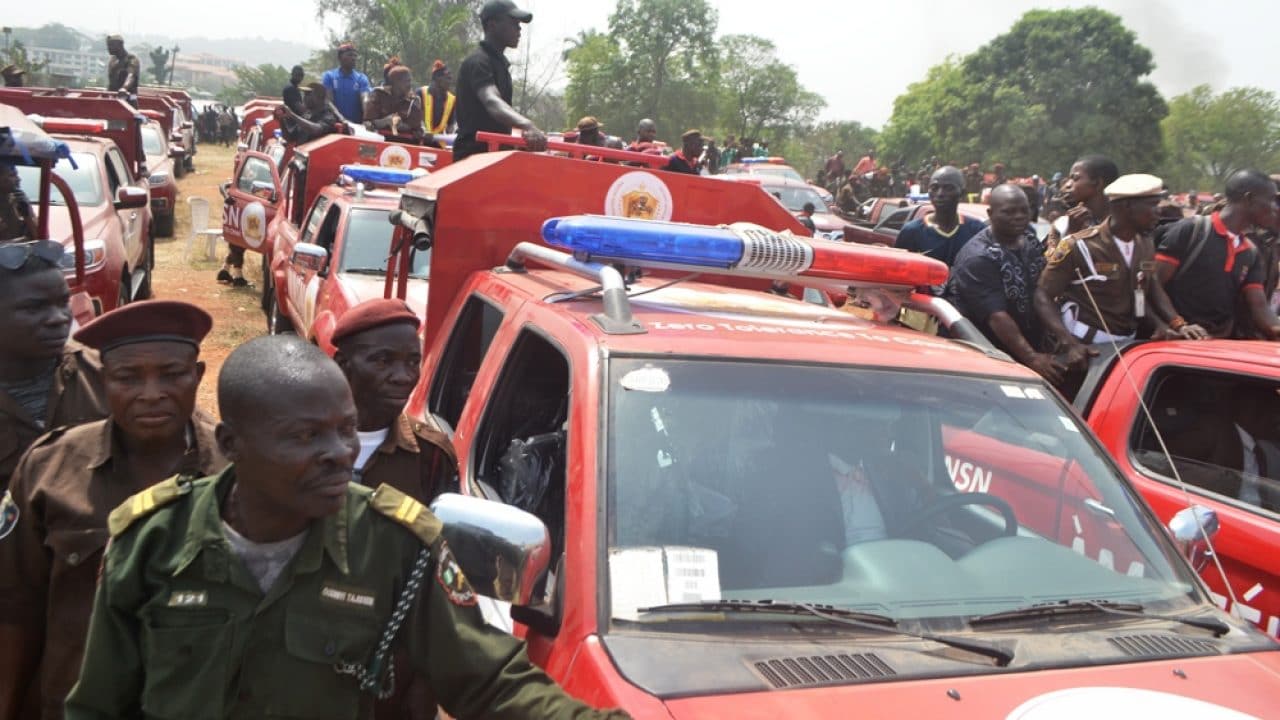 The Commander of Oyo State Security Network Agency, popularly known as Amotekun, Col. Olayinka Olayanju, on Tuesday claimed that some aides to the state Governor, Seyi Makinde, are linked to hoodlums in the state.
The commander of the security outfit stated this on Tuesday while speaking on a radio station, Fresh FM.
There have been reports of hoodlum attacks in the state which has caused unrest in the state capital, Ibadan.
An attack which occurred on Sunday saw three people shot and injured.
Olayanju disclosed that some aides to the governor have pleaded with the agency to release the suspected hoodlums arrested in connection with civil disturbances in some parts of the state capital.
He, however, refused to mention the name of the governor's aides, who pleaded with him to release the arrested suspects.
He said, "Some people would come to plead that we should release those arrested. We arrested some in (Ibadan) North-East less than a week ago and one SA ( Special Adviser) was running around begging us. He came and met me around NTA and I told him that we have handed them over to the police at Yemetu. I won't mention the name. He is SA to the governor, some are chairmen, some are lawmakers who seek such a favour."
When asked whether the governor's aides were behind the unrest in the state capital, the Amotekun commander replied, "That is what we are saying."
In a related development, the new Amotekun security force in southwestern Nigeria says it has arrested 120 suspected criminals in Ondo State.
Speaking to reporters in Akure, the commission's commander Adetunji Adeleye said the men were arrested 15 times during armed robberies, according to Vanguard.
Source: Naija News