Ndume To Buhari: Rejig Your Cabinet, Ministers Disconnected From People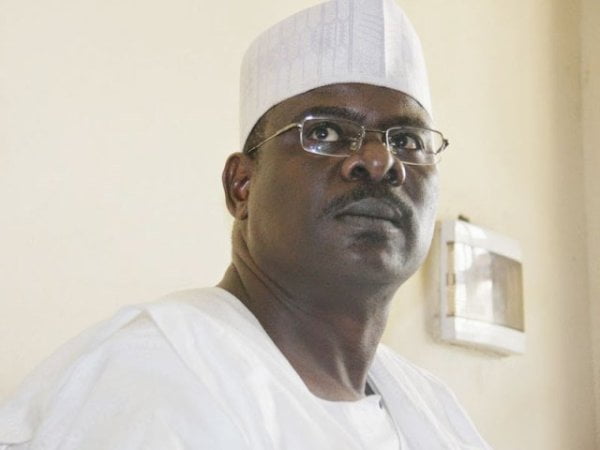 Senator Ali Ndume (APC-Borno South) has advised President Muhammadu Buhari to rejig his cabinet as some of his Ministers have lost touch with their localities and Nigerians.
Speaking to newsmen in Maiduguri, Borno State, Ndume, Chairman Senate Committee on Army, accused ministers of failing to help Buhari address public concerns.
According to the lawmaker, some ministers are not known in their local government and should be discarded by President Buhari.
Ali Ndume said: "The problem is the disconnect between the people in government who will assist the president to get most programmes done from the public. Since the inception of this country, no government has rolled out programmes for the youth like that of President Muhammadu Buhari. N500 billion was approved for programmes including the N-Power, and the kleptocrats in the government have frustrated the process but that is not Mr President.
"Another N75 billion was released for youth investment fund. And the 774 project was introduced but some people have not been able to implement it because of interest.
"Mr President should look at his cabinet especially the FEC; there are people that are not connected with the people, ministers who do not know anybody in their local government areas. FEC should be reconstituted and people connected with the grassroots should be brought.
"During the #EndSARS protests, ministers were asked to go and talk to their people but some could not."
Download NAIJA NEWS app: