Police Stop Beach Party In Adamawa Over Alleged Nudity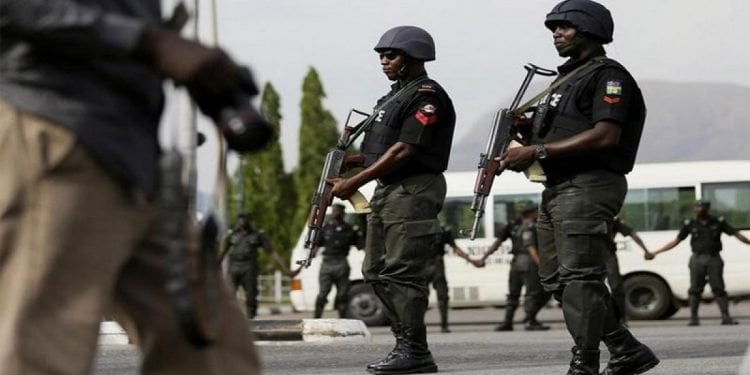 The Adamawa State Police Command has stopped a beach party from holding in the state over concerns of nudity.
In a statement on Sunday, state Police Spokesman, Suleiman Yahaya Nguroje, said the police stopped the event after a poster surfaced online for a "Yola Beach Party"' scheduled to take place by 2pm on Sunday, January 3.
He said that the poster reads interested participants were asked to pay N2,000 as gate fee for the show marked "18+", adding that it was to feature live music, barbecue, and other side attractions.
Ngurije stressed that the proposed party was stopped to protect the social dignity, culture, values, and morals of the state.
He said that the police swung into action after concerns were raised that the party might promote nudity.
According to the Police PRO, any person caught promoting the party or engaged in anyways will be charged to court immediately.
He said police officers have been deployed to conduct a ground survey on the organizers, sponsors, and venue where the party was scheduled to hold.
The development is coming after the Police in Kaduna arrested the organizers of a sex party in the state for promoting immoral act.
The state government also demolished a restaurant in the state, Asher Kings and Queens Restaurant, for planning to host the event.
However, the owner of the restaurant, Aisha Mercy Yakubu, has headed to court over the demolition of her establishment.