Manchester United To Sell Pogba At The End Of The Season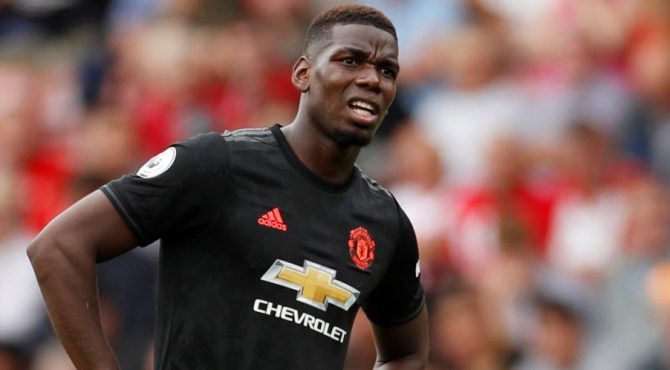 Manchester United is set to sell Paul Pogba at the end of the season if a club can meet the asking price.
On Friday, the club's coach Ole Gunner Solkjaer revealed that Paul Pogba is on fire and is one of those who will take the club to where they are hoping this season.
Solkjaer confirmed this on Friday night after the striker became the club's all-time leading scorer in a 2-1 win over Aston Billa and the victory now puts the club on the same point with Liverpool.
Pogba's agent and manager of football, Mino Raiola, has recently stated that Pogba is unhappy at Manchester United and should change clubs in January, sparking some controversy.
The France international's contract expires in June 2022, and he could leave Old Trafford in January 2022 at an undisclosed fee and the 27-year-old Pogba has made 10 Premier League appearances, including six. was first published in public this season.
But Pogba, who moved to Manchester United from Juventus in 2016, has made no secret of his desire to play for Real Madrid in the future and last November French coach Didier Deschamps announced: "Pogba will never be happy at United, that is the situation he found himself in."
Pogba made 22 appearances in all competitions for Manchester United last season due to injury.
He played for Juventus from 2012 to 2016 and played 178 games, scoring a number of goals and winning four league titles in a row.
Download NAIJA NEWS app: