Man Butchers His Wife To Death, Commits Suicide Over Dispute – [Photos]
A marital dispute had resulted in the death of two young couples in Chilanga district of Zambia.
Reports alleged that the husband whose name is identified as Savior Katiyo (28), murdered himself after giving his wife, Susan Moono, several cuts in her body.
Naija News understands that the incident happened on Saturday, January 2, 2021, in Lusaka.
See below photos of the couples as shared on Facebook by one NKHANI YAPA CHILANGA: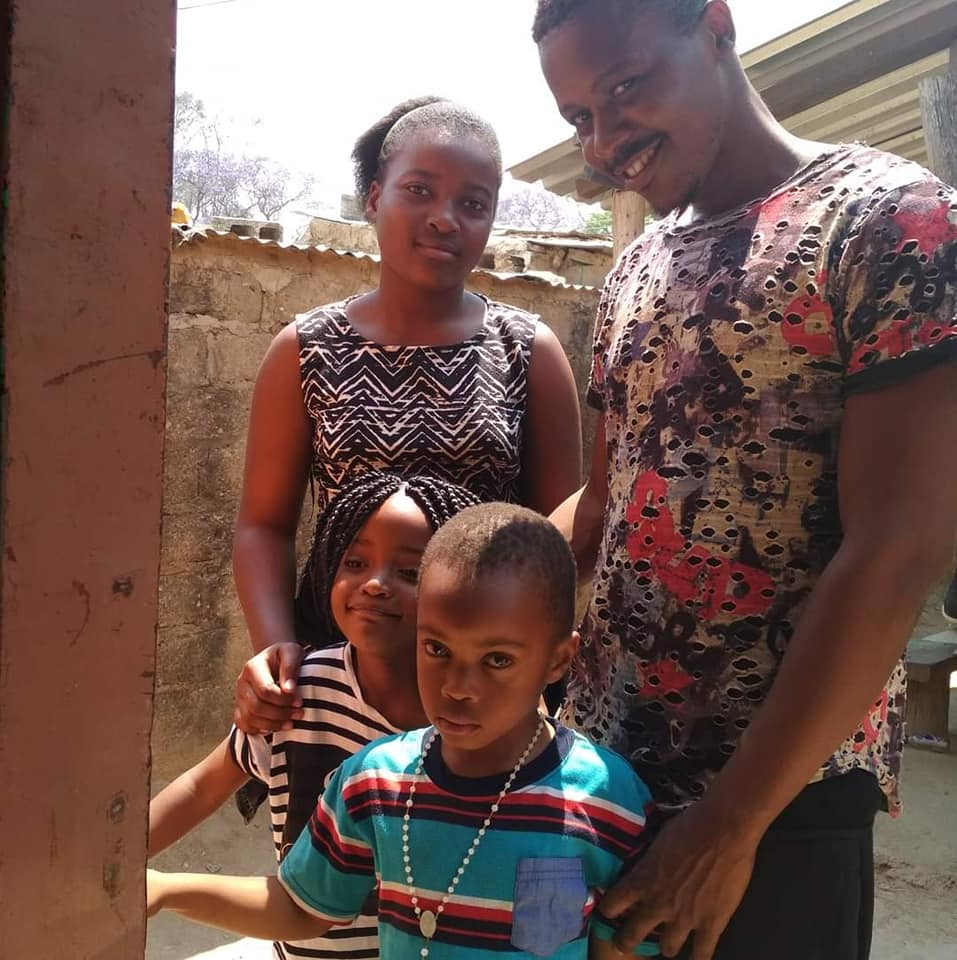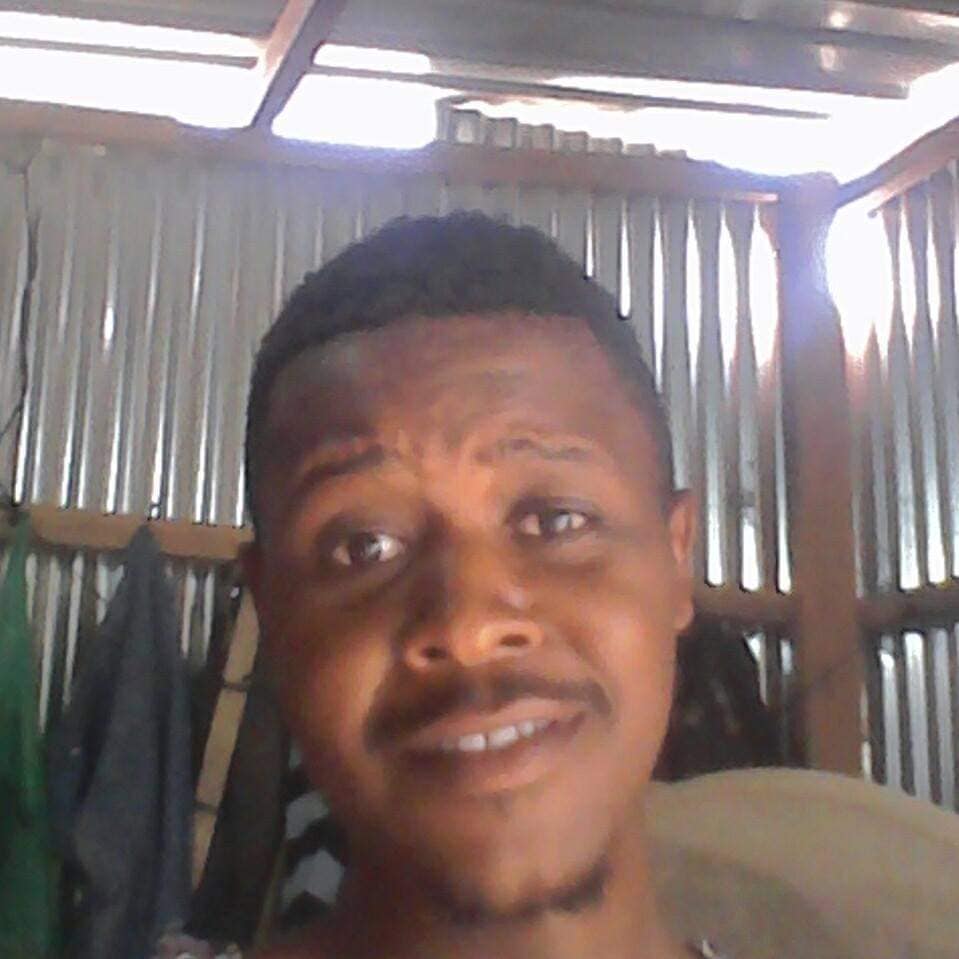 Confirming the incident, the regional Police spokesperson, Esther Mwaata Katongo told newsmen in an interview that "Susan's body was found with multiple cuts on both hands, on her back and abdomen with intestines protruding and human bite marks on the shoulder, chest and on both hands."
Katongo revealed further that the lady's "body was found lying halfway on the mattress while the body of the suspect was found hugging in the corner of the room with human bites on both hands, chest, shoulder and on the back,"
According to her after visiting the scene of the incident, a knife suspected to have been used in the act by Katiyo was found also with bloodstains from a one-room apartment owned by a Mathews Muwowo where Katiyo had moved to stay following issues with his wife.
"It is alleged that Saviour Katiyo had moved from his matrimonial home and was staying at Muwowo's house where the wife followed and seem to have had an altercation," Katongo explained further.
Although the cause of the couple's feud was not disclosed, Katongo, however, urged couples to always look out for other means of resolving their indifference rather than engaging violent.
Meanwhile, no fewer than eleven people have been killed in a clash between farmers and nomadic herders in the southeast of Chad during the last weekend, Naija News reports.