2023: Ethnic Presidency Must Be Maintain – Maharaj ji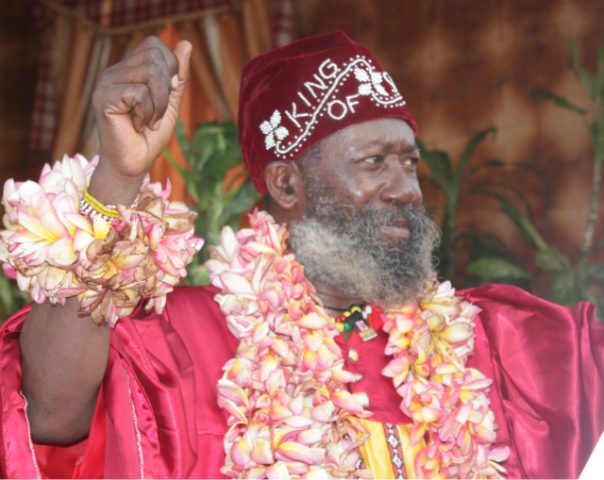 The founder of One Love Family, Satguru Maharaj Ji, on Sunday, called on political parties in the country to rotate presidency so as to maintain the bond and unity among Nigerians.
The religious sect leader stated this in a statement released to celebrate his 73rd birthday on Sunday.
Maharaj Ji said, "Much as I am not an advocate of the ethnic presidency be it Yoruba, Igbo, Hausa etc., but until we are able to install a system where the people would be in a better position to decide, there is this subsisting political culture whereby if, for instance, the North rules the nation for eight years, the baton passes on to the South, and this must as a matter of necessity remain in force."
"Despite the associated imperfection with this unwritten agreement, we have to sustain it for now in the interest of decency and equity in order to give a sense of belonging to all Nigerians."
To improve policing within the country, he suggested that, "Police officers and men are to mandatorily put-on name tags with their recruitment numbers above the breast pockets of their uniforms. Any policeman found on any duty post without his uniform should be arrested and charged to court."
Maharaji condemned the call for the use of mercenaries against Boko Haram insurgents in the North-East.
He described those calling for the use of mercenaries as "not only being unpatriotic" but 'terrorist in political garbs."
Meanwhile, Maharaj Ji has said Nigeria will witness progress and prosperity in 2021 after the challenges of 2020.
Naija News reports that Maharaj Ji stated this when he released his 2021 Predictions About Nigeria.
Download NAIJA NEWS app: