COVID-19: English Premier League Takes Final Decision On Suspending Football Season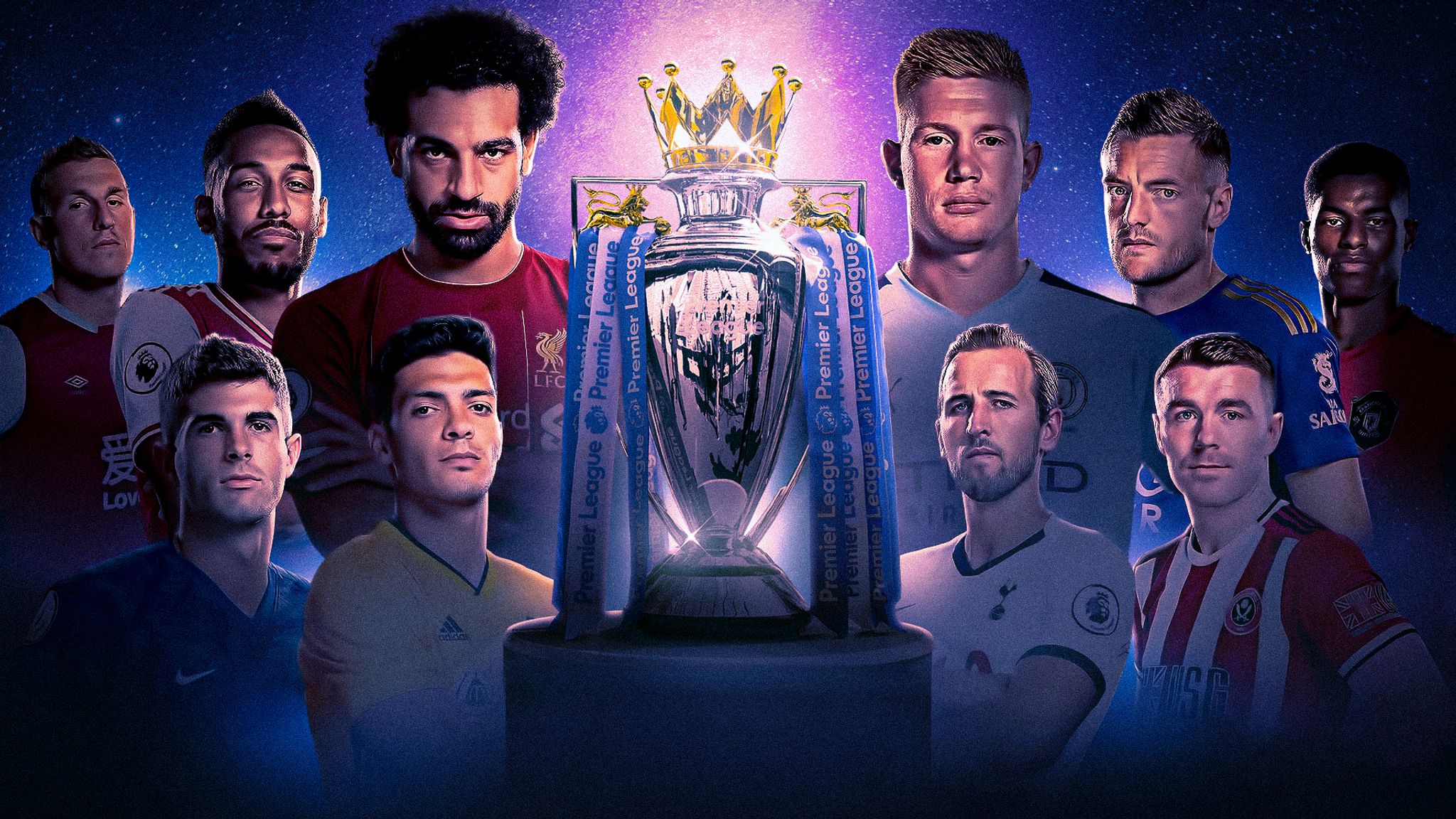 The English Premier League has revealed that the current season will continue as scheduled despite COVID-19 scares among some clubs, players, and other staff.
Increasing cases of covid-19 in the league has seen calls from some managers for the suspension of the league games.
However, the Premier League's management has insisted that the season will continue as planned but amidst full adherence to all necessary protocols continuous testing, that would ensure stakeholders are not at risk.
The statement reads: "With the health of players and staff the priority, the League and Fulham will agree a further action plan to control the outbreak to allow the club to resume their season safely. Players and staff will now be retested as part of a revised testing schedule," a Premier League statement said.
"With low numbers of positive tests across the overwhelming majority of clubs, the League continues to have confidence in its Covid-19 protocols, fully backed by the Government, to enable fixtures to be played as scheduled.
Meanwhile, the game between Fulham and Burnley which was expected to come up on Sunday has been postponed as a result of the covid-19 scare.
Some players in Scott Parker's squad tested positive, prompting the suspension of the game.
"Following further new positive results returned from the most recent Covid-19 tests, the club can confirm that this Sunday's away fixture at Burnley has been postponed after discussions with the Premier League and advice from medical teams," a Fulham statement read.
"Those who tested positive are self-isolating in line with UK Government and Premier League guidance.
"The welfare of our players, staff and their families continues to be of paramount importance and we wish those who have tested positive a safe and speedy recovery."
Commenting on the development, the Premier League wished those affected quick recoveries and noted the postponed games will be rescheduled as soon as possible.
"The League wishes those with Covid-19 a safe and speedy recovery and will rearrange Fulham's two postponed games as soon as possible," the premier league stated.
Earlier, Naija News also reported that Nigerian international and Napoli striker, Victor Osimhen has tested positive for coronavirus.
This was confirmed on Friday evening in a Twitter statement by his Italian club who noted the test conducted on the player upon his return from Lagos, Nigeria returned positive.
Osimhen was said to have visited Nigeria for the yuletide celebration and only returned to his club on Thursday.
Download NAIJA NEWS app: