CAN Reveal Two Major Ways Banditry Attack Could Be Tackled In The North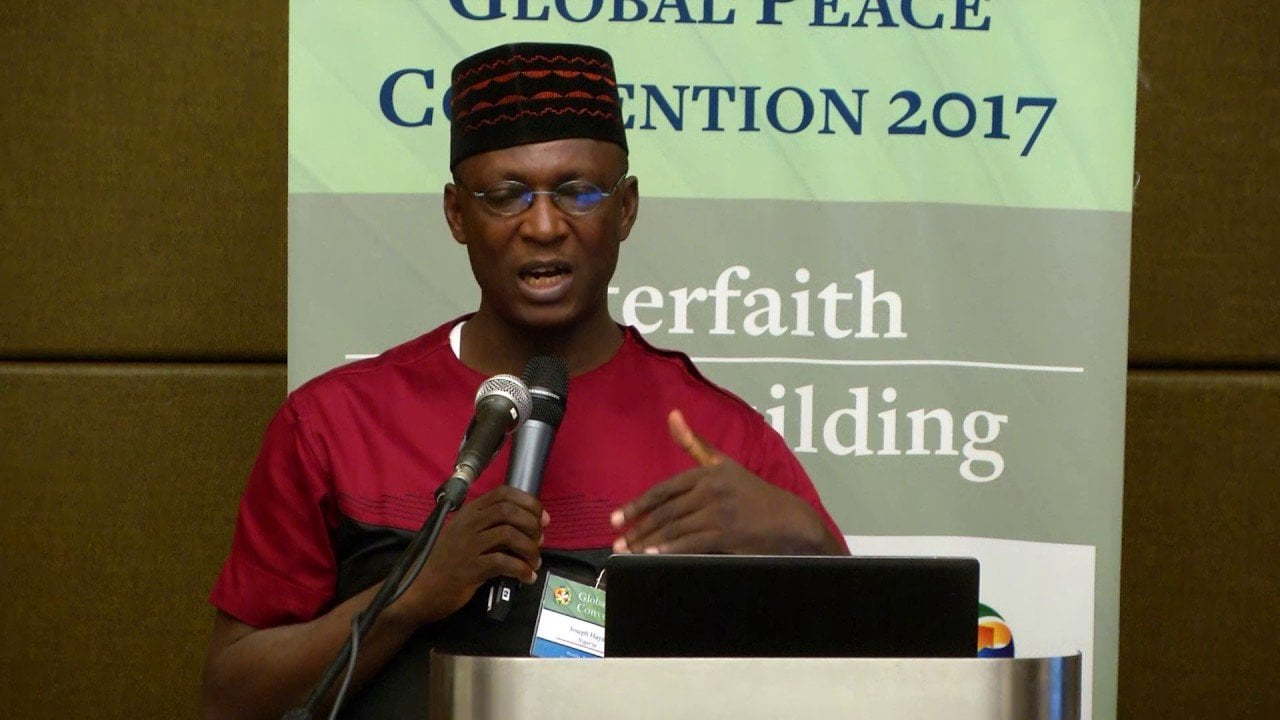 The government has been advised to install temporary mini barracks in every part of the Northern states were bandits and other criminals follow right in the bush to end their continuous attack in the region.
The suggestion was raised on Saturday morning, January 2, by Rev. Joseph Hayab, the National Chairman of the Christian Association of Nigeria, while interacting with newsmen in Kaduna State, Naija News understands.
According to the Christian leader, the government if truly is ready to deal with the rising attacks and killings by bandits in Southern Kaduna should create temporary mini barracks, take community policing with seriousness and as well involved key stakeholders.
The PUNCH quoted Hayab saying that the government has not agreed on a sincere and true definition of the problems in Southern Kaduna.
"If the government thinks it has historical influence, then it should go beyond Zango Kataf (1992 and 1995) to the very first causes of the crises in Southern Kaduna. Until we deal with the root, we cannot kill the tree," Hayab said.
He added: "The neutrality of government in the matter leaves a bit of doubt. The government must balance the scale. The judicial process is yet another matter. Till date, no single attacker has been successfully prosecuted, at least not to the knowledge of the larger community. Until you have justice, you cannot have peace.
"Government has been reactionary, instead of being proactive. If truly we want to end the attack, temporary mini barracks should be created in the routes that these attackers follow right in the bush. Community policing is another important issue but even when the government talks about its seriousness, the implementation is poor.
"Involving key stakeholders in the issue is wise and non-negotiable, but what is more important is involving the right stakeholders. On this too, the government has, in my opinion, been doing poorly."
Meanwhile, the Auxiliary Bishop of Owerri Catholic Archdiocese, Most Rev. Dr Moses Chikwe, and some other kidnapped victims have been released.
Naija News reports that the development was confirmed by the Spokesperson of the Imo State Police Command, Orlando Ikeokwu.
Download NAIJA NEWS app: