Our Achievements Not Sufficient — Buhari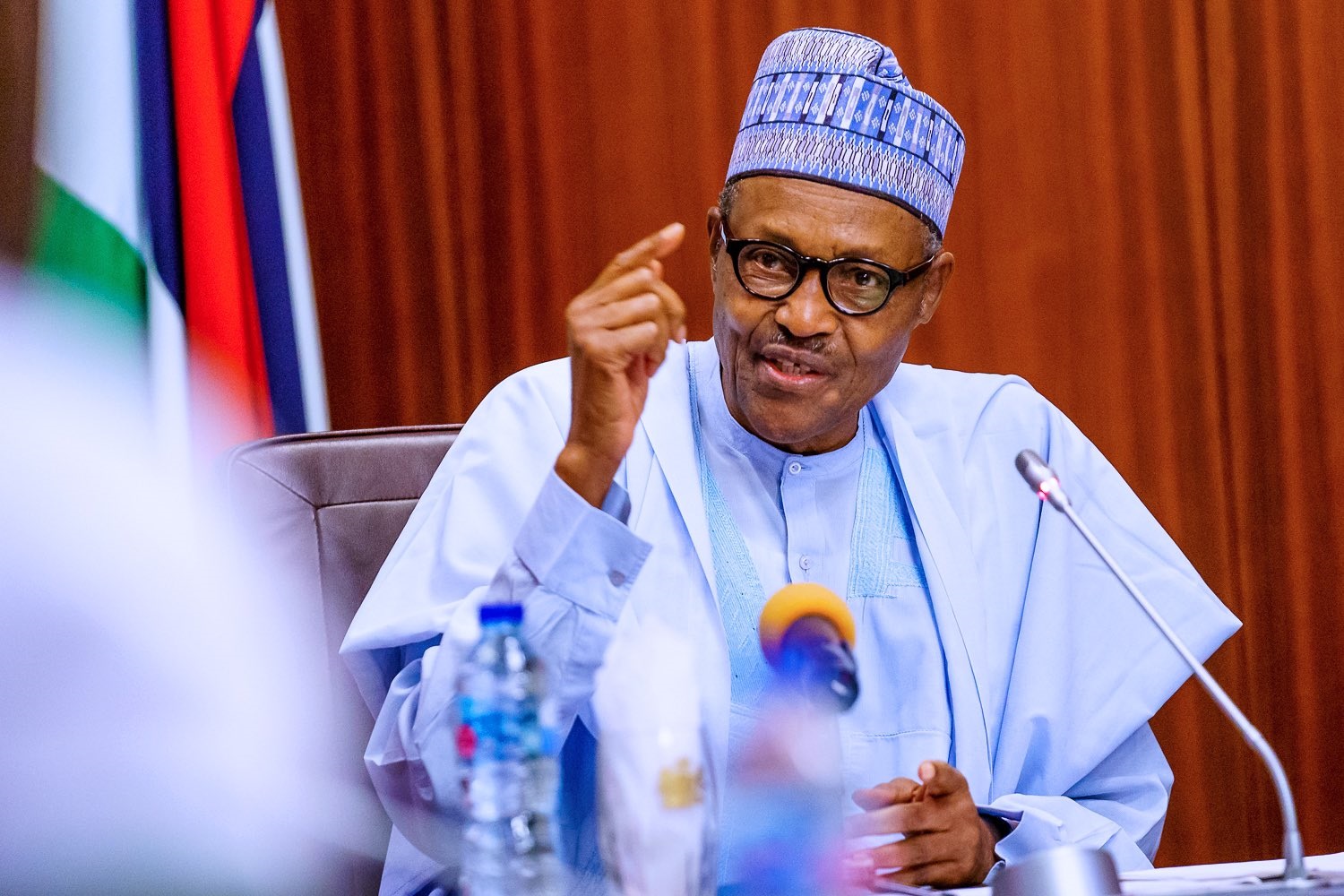 President Muhammadu Buhari has said that the progress made by his administration was not sufficient going by the expectations of Nigerians.
He also promised to re-energise and reorganize the nation's security apparatus and personnel of the Armed Forces and the police with a view to enhancing their capacity to engage, push back and dismantle the operations of both internal and external extremist and criminal groups waging war against some communities in some parts of the country.
"My fellow countrymen and women, first, I will like to thank and praise the Almighty, who saw us through the year 2020 and has given us the opportunity to witness the start of another new year. We especially thank God because the year 2020 was one of the most trying years since our existence as a nation.
"This can also be said about all other nations around the world, due to the challenges imposed on our collective humanity by the novel COVID-19 pandemic.
"While acknowledging that 2020 was a very tough year, we saw this year put to the test our national resilience and ability to survive these tough times and also gave renewed hope that we will again brave any storm that lay ahead in 2021 and beyond.
"As we celebrate the opportunity before us in this New Year 2021, we must also acknowledge the passing of our brothers and sisters who didn't make it into this New Year. May their souls rest in perfect peace.
" We must remember that we also celebrated the historic occasion of our sixty years as an independent and sovereign country on October 1, 2020. In the spirit of hope and gratitude, I would like to remind us again that as a country on the difficult journey to nationhood and greatness, we have confounded the many pundits at home and around the world who never gave the newly-born country that emerged unto the world stage on October 1, 1960, a chance of surviving much longer than a few years.
"Yet, here we are, 61 years by the next anniversary in October, and not only are we here, we are standing tall in the comity of nations as one country united under the will of God and also actively growing that indivisible Nigerian spirit that has enabled us, year after year, decade after decade, to weather all stormy waters and emerge stronger and better where others have fallen and disintegrated. This nation, this Nigeria will survive and thrive.
Download NAIJA NEWS app: