Nigerian Teachers Union Warns Against Reopening Of Schools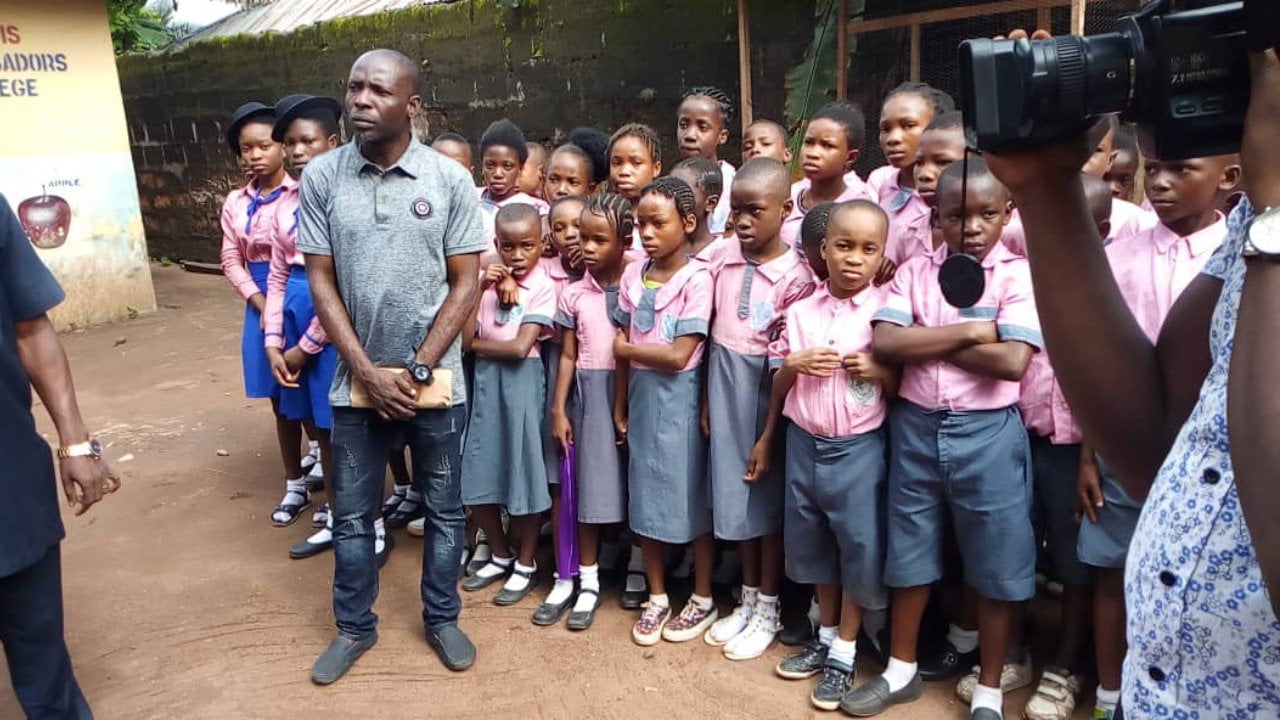 The Nigerian Union of Teachers (NUT) has warned the federal government not to reopen schools across the country on January 18.
The group's secretary-general, Dr Mike Ike-Ene, who made the announcement in an interview with Punch newspaper, said there was no need to rush back to school, as long as there was an increase in COVID-19 infections.
Ike-Ene announced that if COVID-19 infections continue to increase, teachers will stay home.
On December 17, 2020, the Presidential Commission against Covid-19 announced that the country had entered the second phase of the coronavirus pandemic in the country.
Then on December 21, in a statement, the committee said the federal government had ordered the closure of all schools in the country until January 18, 2021, in an effort to curb the spread of the disease.
Ike-Ene told Punch that it is very important to understand the prevalence of the disease as schools wait until January 18.
"I am someone who believes in life and it is when there is life that you can have a proposal. The number we are having shows that this (second wave) is more horrible. If the PTF and the NCDC (Nigeria Centre for Disease Control) are able to tell us about the new discoveries, then we can decide if we should stay at home or resume." he said.