Fani-Kayode Releases Powerful 2021 Prophecy, Says Earthshaking Change Will Occur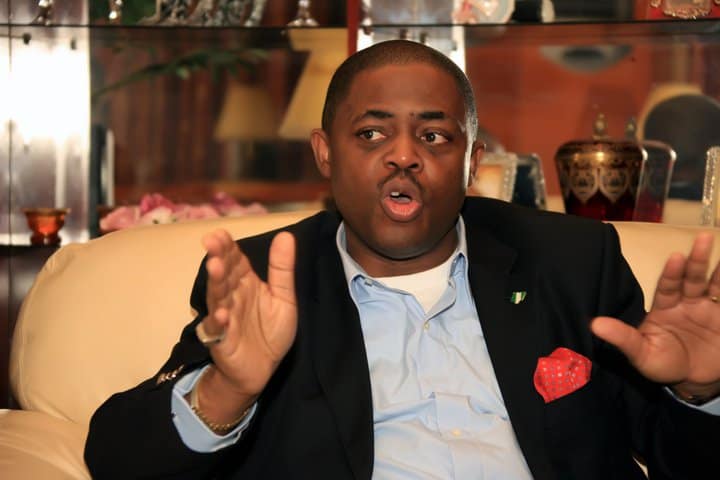 Former Minister of Aviation and chieftain of the Peoples Democratic Party (PDP) Femi Fani-Kayode has released powerful prophecies for the year 2021.
Fani-Kayode, who also was a former Minister of Culture and Tourism, released the prophecies in a series of posts on his Twitter page on Friday.
He revealed that people will be shocked and awe as there will be an earthshaking and monumental change.
Fani-Kayode wrote: "As we leave 2020, the quintessential "annus horriblis" which claimed so many precious lives, we thank God for His grace and mercy, for exposing and uprooting our enemies and for delivering and protecting us.
"2021 is a year of dramatic change and new beginnings. It is a year of victory and glory. It is a year of life and abundance. It is a year of love and beauty. It is a year of power and restoration.
"As far as Nigeria is concerned it is a year in which miraculous wonders will take place. People will be in shock and awe. There will be an earthshaking and monumental change. Behold, all things will become new.
"This is prophetic. It cannot be altered. Glory be to God."
Source: Naija News