Top Member Of Buhari's Anti-Corruption Team Dies From COVID-19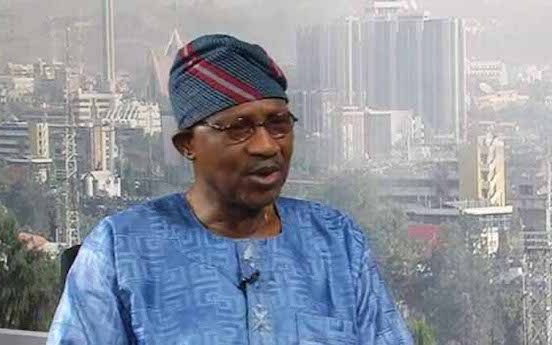 Femi Odekunle, a member of the Presidential Advisory Committee Against Corruption (PACAC), Professor Femi Odekunle has died from COVID-19.
Naija News reports that the Government of the Federation (SGF), Boss Mustapha, at the briefing of the Presidential Task Force on COVID-19, said: "A good friend of this government just passed on at 6:30pm".
It is unclear if Mustapha was referring to Odekunle or another person but he said discussions were ongoing to help the deceased hours before news of his death broke.
It was gathered that Odekunle, Nigeria's first professor of criminology, died at the COVID-19 isolation center in Gwagalada, Abuja, on Tuesday evening.
Odekunle's death was later confirmed in a statement by the Executive Secretary of PACAC, Prof Sadiq Radda.
Radda described Odekunle, 77, as "a man of excellent values and principles" who "will be seriously missed by the Committee".
The statement added, "He left behind a wife, children and siblings. The details of the burial arrangements will be made public soonest. May his gentle soul rest in perfect peace."
A graduate of the University of Ibadan, 1968, Odekunle got his PhD in sociology and social psychiatry from the University of Pennsylvania, Philadelphia, in the United States, in 1974.
Odekunle lectured in different universities but spent years at the Ahmadu Bello University, Zaria, Kaduna state.