NAFDAC Shuts Down Six Pharmaceutical Companies In Nigeria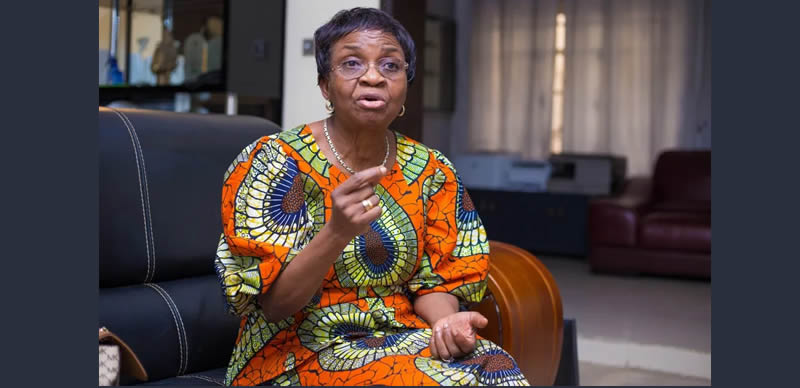 The National Agency for Food and Drug Administration and Control (NAFDAC) has shut down six pharmaceutical companies for unhygienic conditions.
The commission's spokesperson, Sayo Akintola, announced the move on behalf of the commission's chairman, Professor Mojisola Adeyeye.
She said the agency did so in line with its mandate to prevent the spread of substandard products across the country.
Mr Akintola said, that the companies were shut down after an investigation into their national operations
"These companies, despite warnings, have failed to comply with the Good Manufacturing Process (GMP) standards to ensure pharmaceutical hygiene." He said
The commission chairman, Adeyeye also lamented the failure of companies, which are domestic, to adhere to "strict standards" of maintaining the cleanliness and quality of their products.
Adeyeye said, "The current actions are to serve as deterrents to all local and foreign manufacturers who may not want to comply with basic GMP requirements and join the agency in its renewed campaign to rid the country of SF medicines."
Source: Naija News