Ubong King: Nigerian Motivational Speaker Dies
Business consultant and Motivational speaker, Ubong King is dead. Naija News learnt that Mr King died early Saturday morning, December 26, 2020. He was 48 years old before his death.
His wife Unyime-Ivy King changed her profile photo on Facebook and put a 'candle' burning in the middle of the dark to show her sadness.
She also sent a message asking people to give her some time off and stop calling her.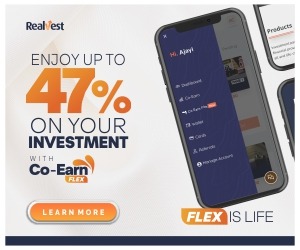 Mrs King said she needed some private moment with the kids, and, therefore, would not be available to respond to calls.
"I need to keep my mind strong so love me from a distance and pray for us all," she said. "I can't do RIP yet – maybe later. But the family and I are stable and God is in our corner."
Who is Ubong King?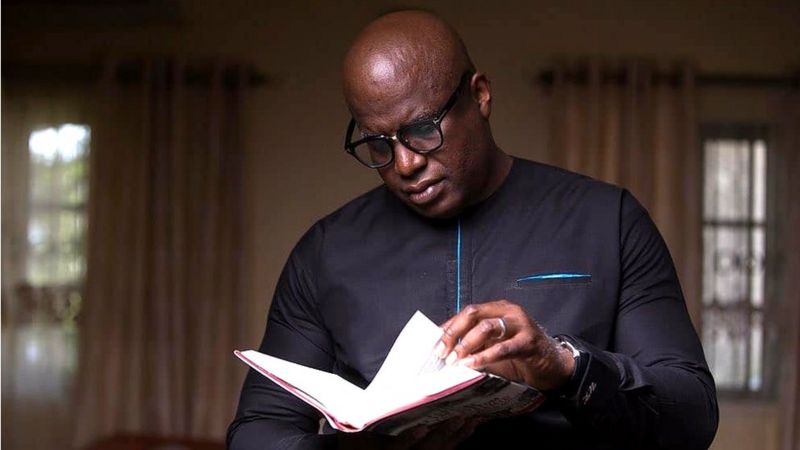 Ubong Thompson King is well known throughout Nigeria for his motivational speaking. He speaks to people to help them change their lives.
He also goes to companies to help people and teach them how to grow their companies, and how to improve their employees.
He can be described as a 'Business coach' or 'Life Coach'.
Highlights of Ubong King's life
Ubong King told his life story in a video posted on his Youtube channel. Here is how he wrote it:
He was born in 1972 in the Obanikoro area of ​​Lagos but is a native of Akwa Ibom state
He completed his secondary education at the Federal Government College Ijaniki in Lagos
He was 12 when her father died
He studied at the University of Calabar where he received training in Agric Education.
As a student, he also worked in various capacities
As a result, he received his '3rd class' degree at the University
His first job was a security guard at a house in Calabar
One song that changed his life was R.Kelly's song 'I believe I can fly'.
The security work he did helped him to set up his own security company called GuardIt which helped him for a while
He got married at the age of 30
He has four children; one man and three women
He later landed at Pahek Security Services, Alarm Center, Halogen, and Excel Management Services where he held the position of General Manager.
In 2009 he also started another company called 'Protection Plus Services' which he said he started in his own home
Here is what people are saying about Ubong King
Actress Kate Henshaw said Ubong was a blessing.
Popular singer Kaffy says that Ubong King touched her life in a special way
Source: Naija News